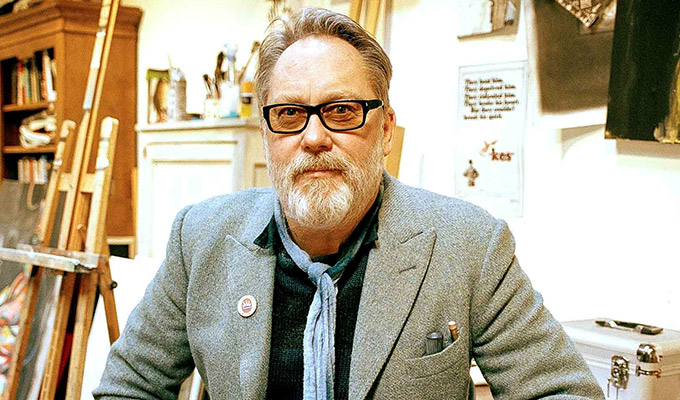 Fraud is a Police matter...
Long before he topped the charts with his cover version of Dizzy, Vic Reeves was pretending to be a pop star.
The comic, now 62, has revealed that when he worked in a record shop in the 1970s, 'out of boredom' he used to sign Police albums with a scribble that looked a bit like it said 'Sting'.
'When people came in I said, "You're lucky, this one's signed",' he revealed.
But he was very careful about his exact choice of words. 'I didn't say "signed by Sting" and they left happy.'
His revelation came on Jools And Jim's Joyride, the podcast he co-hosts with his friend Jools Holland.
Published: 4 Mar 2021
What do you think?