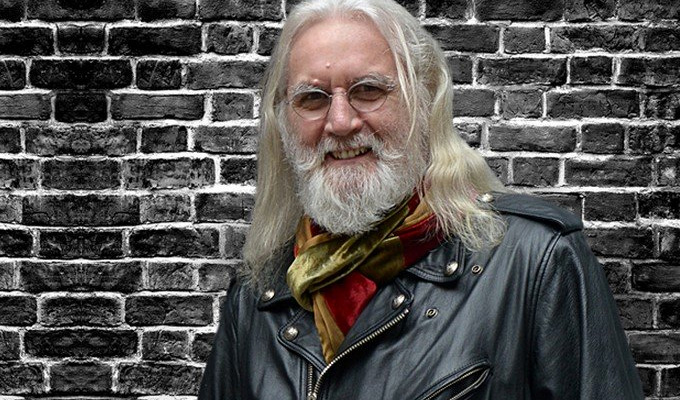 'What a shitty thing to do'
It was his appearance on Michael Parkinson's chat show that shot Billy Connolly to fame, and the pair became.
But the Big Yin has now savaged his former friend for comments about his health.
Earlier this year, Sir Michael said Connolly's 'wonderful brain' had been 'dulled' by his battle with Parkinson's disease.
And he recalled a 'sad and awkward' encoutner at a GQ awards dinner 'because I wasn't quite sure if he knew who I was or not.'
But in an interview with The Times today Sir Billy said that at the dinner 'I did really well, so what he was talking about I'll never know.'
'He's been selling funerals too long,' Connolly added.
'The thing that got me about it was what if it was true? It's still a shitty thing to do. What do you think of Billy Connolly? "Oh, he's fucked".
Sir Billy, 76, added that he has not spoken to Sir Michael since the awards and 'doesn't speak to him normally anyway'.
Published: 30 Nov 2018
Recent Punching Up
What do you think?