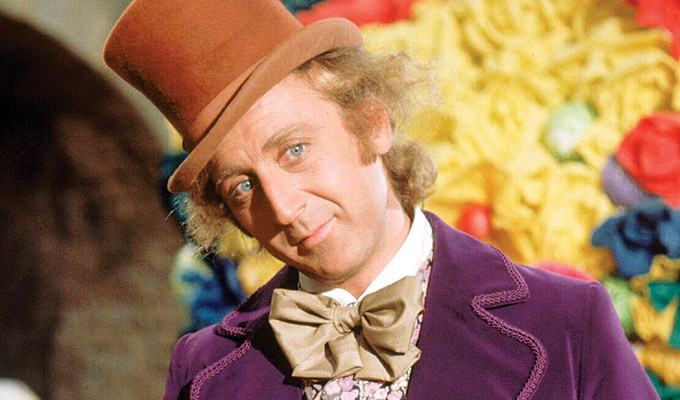 The truth about Willy Wonka
Quote of the week
'I'm more interested than seeing a rough diamond than professionally executed mediocrity'
Steve Coogan
speaking at the Edinburgh TV festival about talent-hunting today.
Tweets of the week
Undocumented immigrants commit crimes at a considerably lower rate than the election campaign staff of Donald J. Trump.

— J Chandler Hall (@chanhall) August 22, 2018
An octopus is just a ballsack with legs.

— Michael (@MichaelTrying) August 17, 2018
Willy Wonka is basically a Saw movie just with no visible blood

— IdolomantisDiabolica (@aliicali3) August 19, 2018
Published: 24 Aug 2018
Recent Punching Up
What do you think?