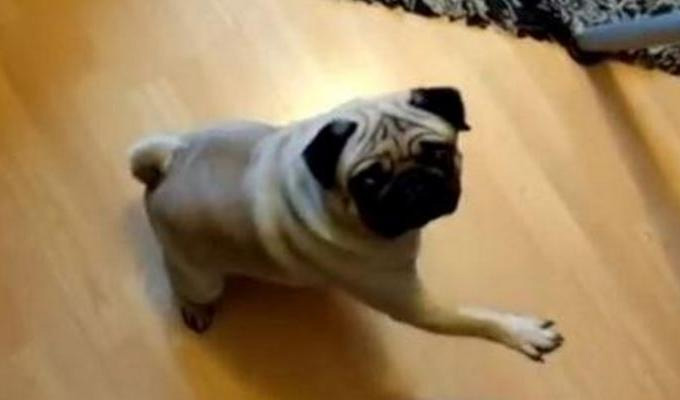 What he SHOULD have called the Nazi pug...
Tweets of the week
Isn't that the name of the guy that played Sherlock Holmes? pic.twitter.com/wtTbJlhsmC

— Daniel (@DannyDutch) March 16, 2018
What if Bruce Wayne just wanted to be a 'Barman' but was too embarrassed to admit to the typo after Alfred had spent so long ordering all the equipment.

— Pundamentalism (@Pundamentalism) March 23, 2018
And just one on the Nazi pug story…
Should've called him Robert Pugabe

— Olaf Falafel (@OFalafel) March 22, 2018
Published: 23 Mar 2018
What do you think?