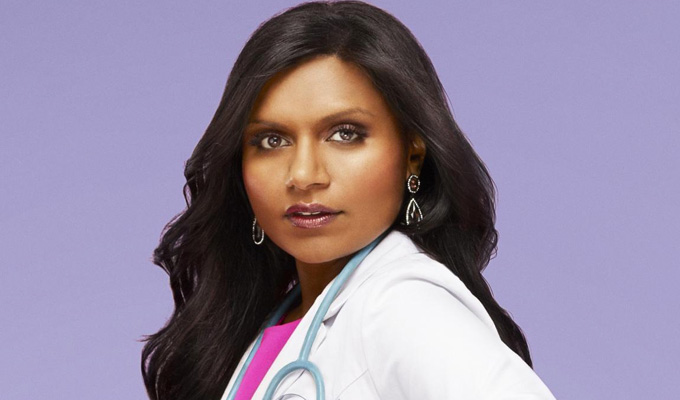 Which jokers are in charge of this football club?
American comics Mindy Kaling and Matt Walsh part-own the worst football team in the Premiership.
They both belongs to a consortium that brought Swansea City in a shock deal in 2016.
Kaling, 38, starred in the US version of The Office and her own show, The Mindy Project. BBC Sport Wales reports that she has a one per cent stake in Swansea Football LLC, the US group that bought a controlling share in the club.
The deal was worth around £75million – putting her investment at £750,000.
Walsh, 53, was a founding member of the Upright Citizens Brigade comedy troupe along with Amy Poehler. He was a previous correspondent on The Daily Show and is best known for playing spin doctor Mike McLintock in Veep. The size of his investment has not been reported.
The consortium was led by lawyer turned agent Steve Kaplan and investment banker Jason Levien and contains 27 investors, ranging from former Everton striker Landon Donovan to a orthopedic surgeon in Florida.
Swansea City are currently languishing at the bottom of the Premier League, two points behind West Brom.
Published: 20 Dec 2017
What do you think?