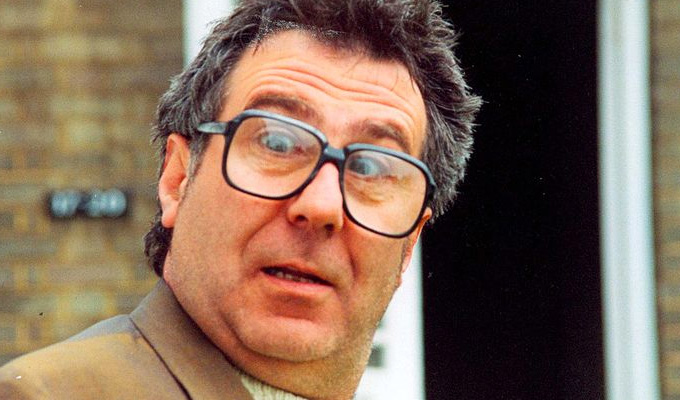 Was that question too Hardee?
The late Malcolm Hardee would have been thrilled to be an answer in Radio 4's erudite Round Britain Quiz yesterday.
As a small-time crook, before he turned to comedy, he used to impress his cellmates in prison in the 1970s by correctly answering the mind-bending questions
As John Fleming, who ghost-wrote Hardee's autobiography, said: 'He used to win bets on how many he could answer correctly... What they never twigged was that they were listening to a repeat and Malcolm had already heard the original broadcast.'
The question on yesterday's show, was: 'One has switched from fizzy water, with some urgency. Another drowned in the Thames and had a life-jacket placed on his coffin. A third makes a complete mess of things. And a fourth is a name well worth channelling. Where would you have to go, and when, to get your hands on any of them?'
The South Of England team – comprising Paul Sinha and journalist Marcus Berkmann – admitted they 'hadn't a clue' about what it meant.
Then they figured out that 'a name worth channelling' is Dave, and when prompted that the fizzy water might be a brand name, came to the answer Perrier, unlocking the answer that they were all names for awards at the Edinburgh Fringe. Dave sponsors the joke of the Fringe, and 'with some urgency' referred to the current sponsor of the old Perrier awards, lastminute.com.
The second item in the list was Hardee, in whose name awards are handed out, while the 'complete mess of things' was a reference to the Ham Fist prize given by FringePig to the comedian given the worst review.
This episode of Round Britain Quiz, was recorded at the Edinburgh Fringe, as both show and festival celebrated their 70th birthday this year. It is on iPlayer now.
Published: 14 Nov 2017
What do you think?