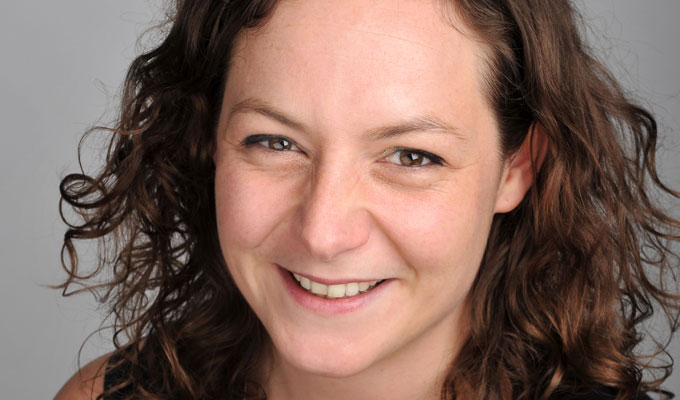 Tugging off a Sunny Delight
Some comedians will reveal anything to drum up publicity for their Fringe shows.
And today Jessica Fostekew shares one of her most embarrassing teenage sexual experience – that she gave a boy a hand job in a bin.
'It was a big, big paper recycling bin,' she says in her defence. 'So at least it had a roof. I mean, it was nicer than some caravans.'
Describing the experience in today's Metro, she said: 'I'd never felt a willy before so I was bang up for this. There I was, shuffling away like a pro, thinking 'he's really smiling, I am nailing this
'After about 20 minutes, he moved my hand on to his actual penis. Turns out I'd been tugging off a bottle of Sunny Delight in his pocket.'
Fostekew is one of several Fringe performers revealing their 'sexcapades' in the article, compiled by Miranda Kane.
And after Fostekew's revelation, it's only right we plug her show: The Silence Of The Nans is on at Just The Tonic at the Caves at 16:00.
Published: 27 Jul 2017
What do you think?