Perfect Playlist
Here comedians choose half-a-dozen or so of their favourite comedy moments, illustrated with clips. Whether it's just the things that make them laugh or important influences on their careers, these selections reveal what makes their comedy brains tick.
Wed 09 August 2023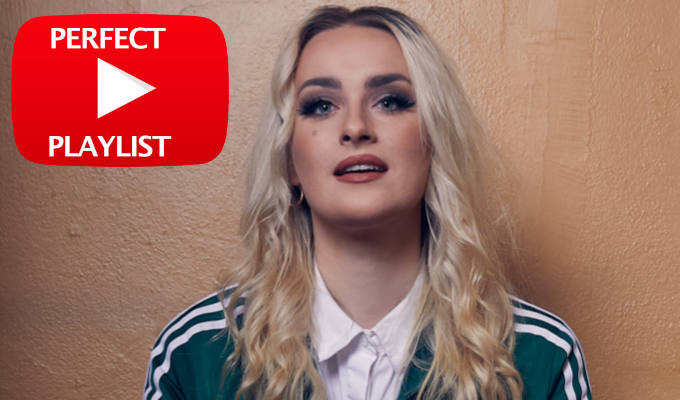 09/08/2023 … Today's comedian sharing her Perfect Playlist of comedy favourites is Amy Matthews.
Tue 08 August 2023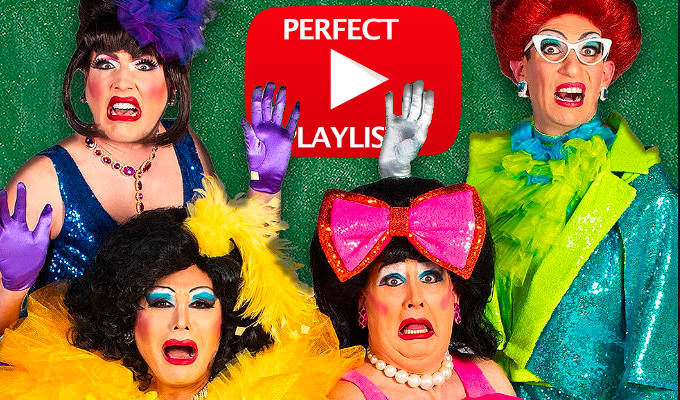 08/08/2023 … The Kinsey Sicks – described as 'America's most potty-mouthed and politically outspoken drag a cappella quartet' are currently performing at…
Mon 07 August 2023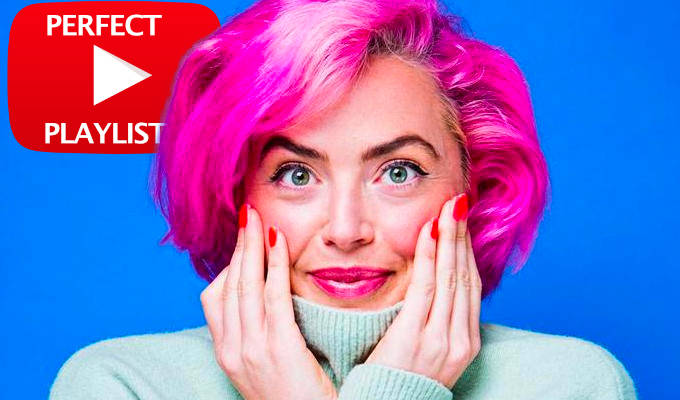 07/08/2023 … French/English bilingual stand-up Tatty MacLeod is at the Edinburgh Fringe performing her (English!) show Fugue at The Monkey Barrel 4 at 2.
Sun 06 August 2023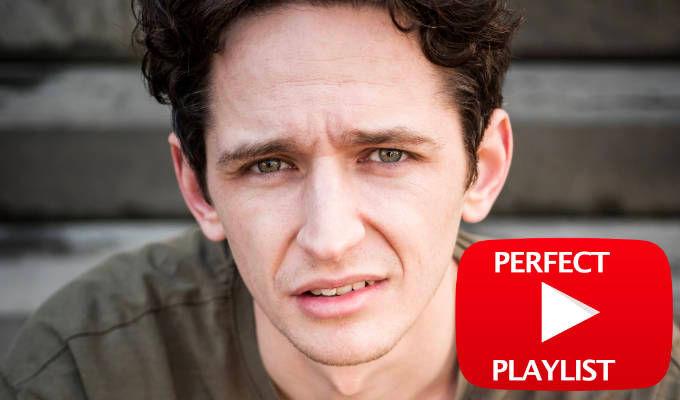 06/08/2023 … Milo Edwards is currently at the Edinburgh Fringe with Sentimental, a show about being an orphan, at Monkey Barrel at the Tron at 12.
Sat 05 August 2023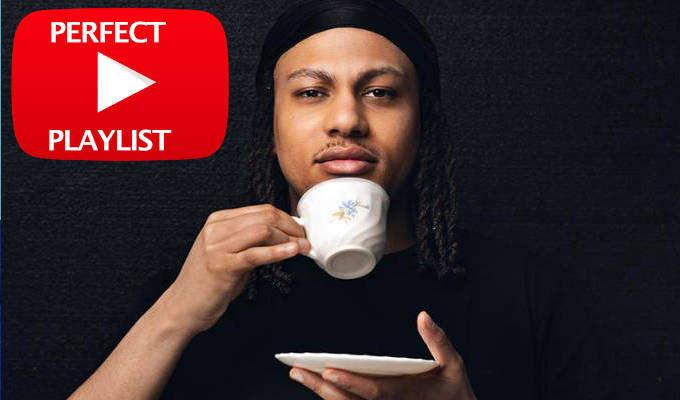 05/08/2023 … Mamoun Elagab brings his debut stand-up show to the Edinburgh Fringe next week, performing Why I Love White People at Pleasance Courtyard at 6.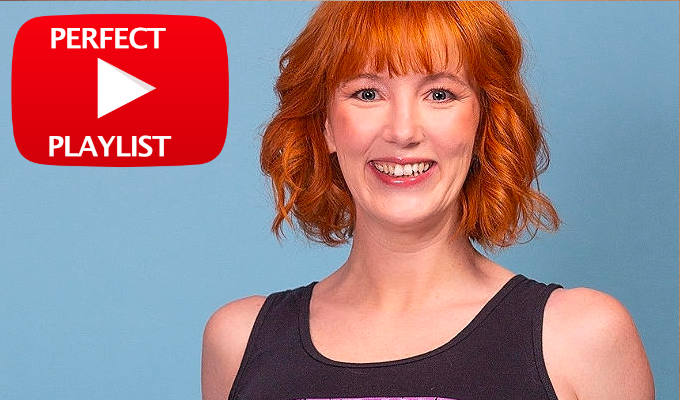 05/08/2023 … Jay Lafferty is performing her latest stand-up show Bahookie at the Gilded Balloon Teviot at 6.
Fri 04 August 2023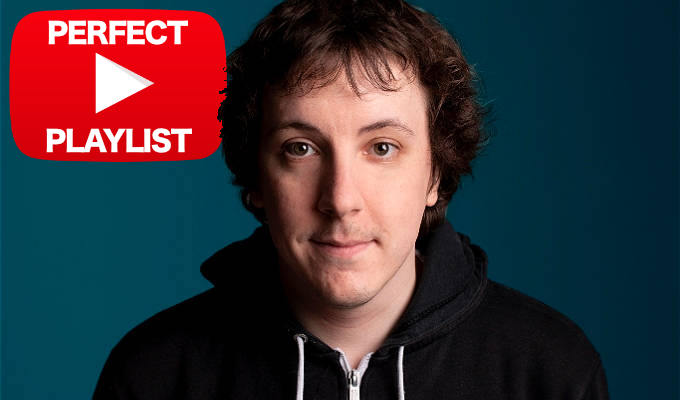 04/08/2023 … As stand-up Tom Mayhew returns to the Fringe with his new show about working-class dreams and how annoying capitalism is, he shares his Perfect Playlist…
Thu 03 August 2023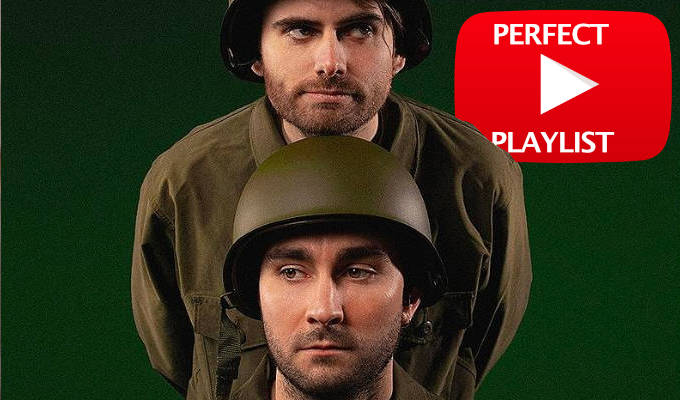 03/08/2023 … Crizards – aka Eddy Hare and Will Rowland – are back at the Edinburgh Fringe with This Means War, a sketch, narrative and song comedy directed…