Perfect Playlist
Here comedians choose half-a-dozen or so of their favourite comedy moments, illustrated with clips. Whether it's just the things that make them laugh or important influences on their careers, these selections reveal what makes their comedy brains tick.
Wed 21 August 2019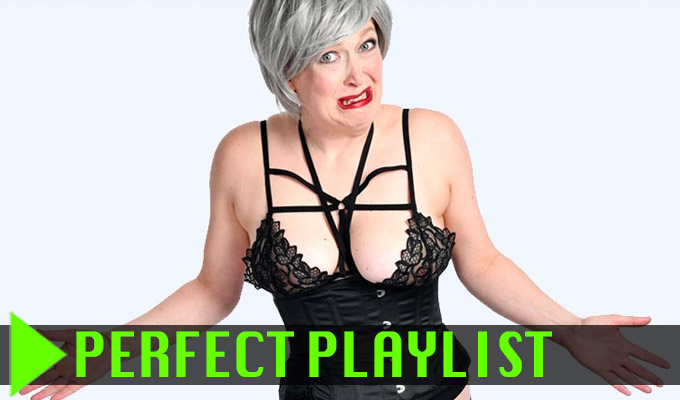 21/08/2019 … This Country – The vicar's ballbag I love the family rivalry in This Country.
Tue 20 August 2019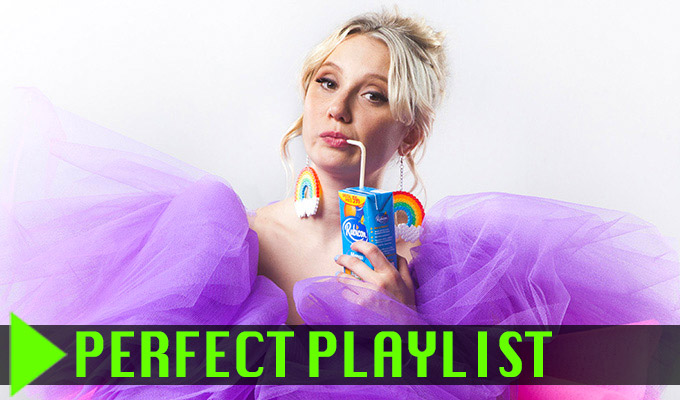 20/08/2019 … Hi, just so you know I take this sort of thing way too seriously, and I've sucked all the fun out of it for myself.
Mon 19 August 2019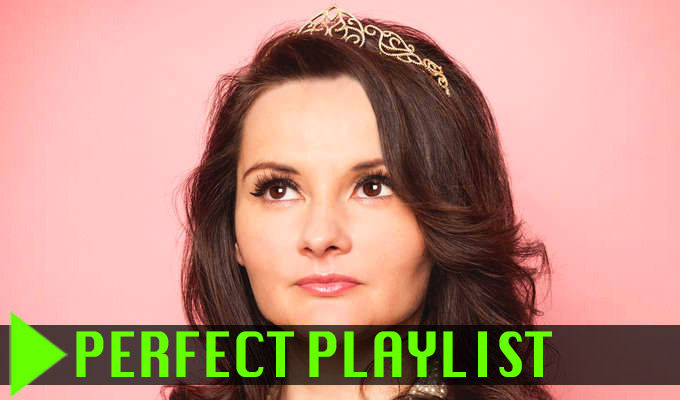 19/08/2019 … Micky Flanagan: Out Out I absolutely love Micky Flanagan.
Sun 18 August 2019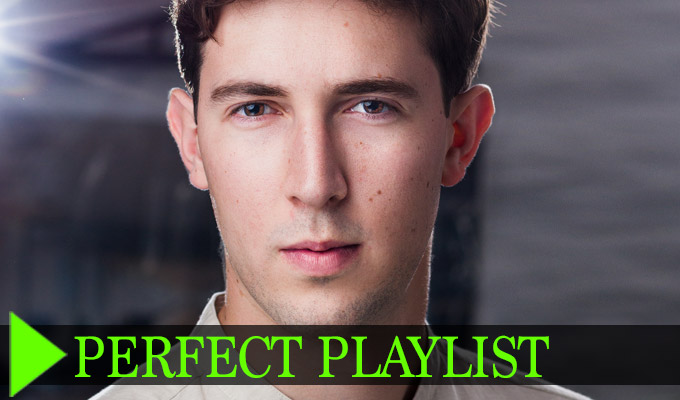 18/08/2019 … Steve Coogan – but liveLet's go nuclear early-doors.
Sat 17 August 2019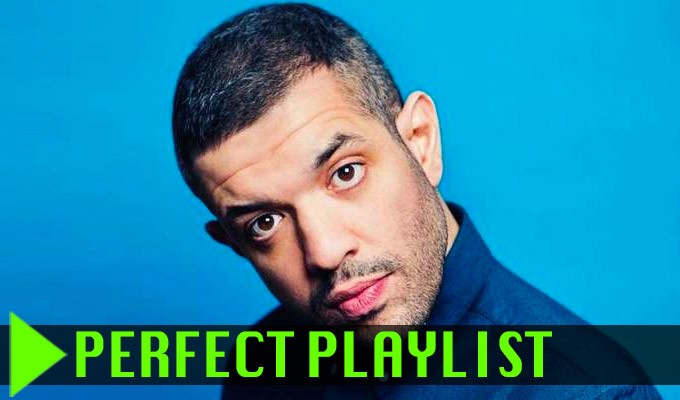 17/08/2019 … Tom & Jerry - The Cat Concerto (1947) Probably one of the best comedy duos ever.
Fri 16 August 2019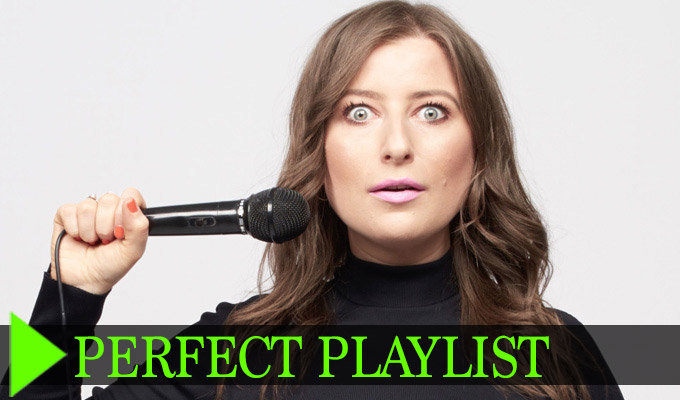 16/08/2019 … Anthony Jeselnik: Will drop your baby I had seen Anthony Jeselnik superbly roasting Donald Trump on Comedy Central and immediately recognised he was…
Thu 15 August 2019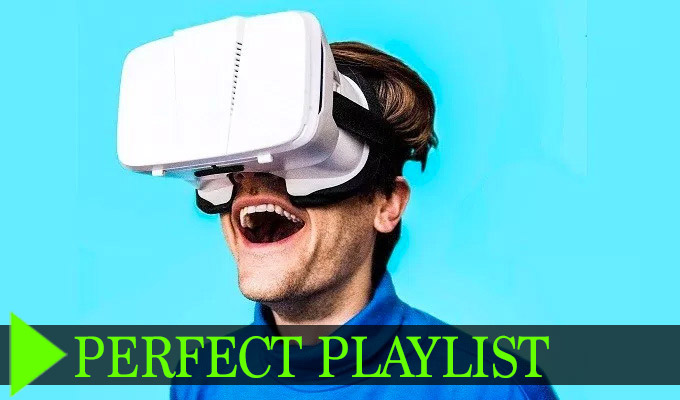 15/08/2019 … A Pigeon Sat On A Branch Reflecting On Existence Charlie Chaplin said: 'Life is a tragedy when seen in close-up, but a comedy in long-shot.
Wed 14 August 2019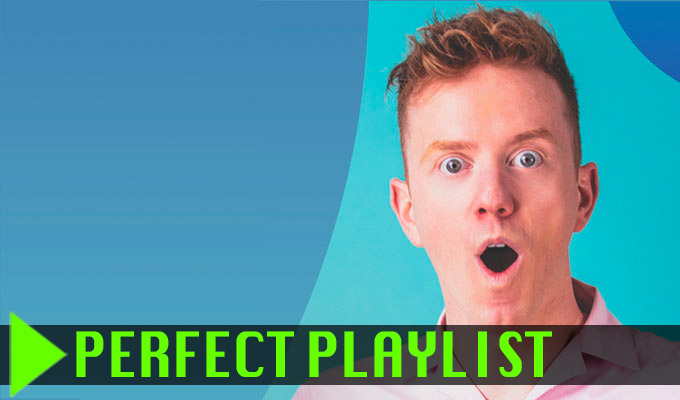 14/08/2019 … Keeping Up Appearances! Forget the Kardashians, we should be keeping up with Hyacinth! If you haven't seen this show the IMDB description is very relatable:…