Perfect Playlist
Here comedians choose half-a-dozen or so of their favourite comedy moments, illustrated with clips. Whether it's just the things that make them laugh or important influences on their careers, these selections reveal what makes their comedy brains tick.
Thu 17 August 2023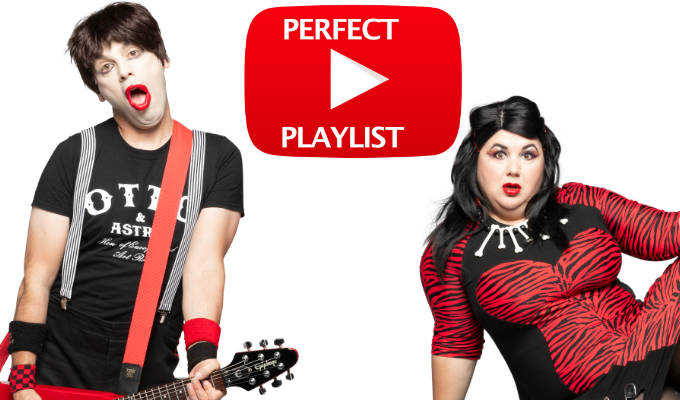 17/08/2023 … Berlin art rock stars Otto & Astrid are back at the Fringe with their Joint Solo Project.
Wed 16 August 2023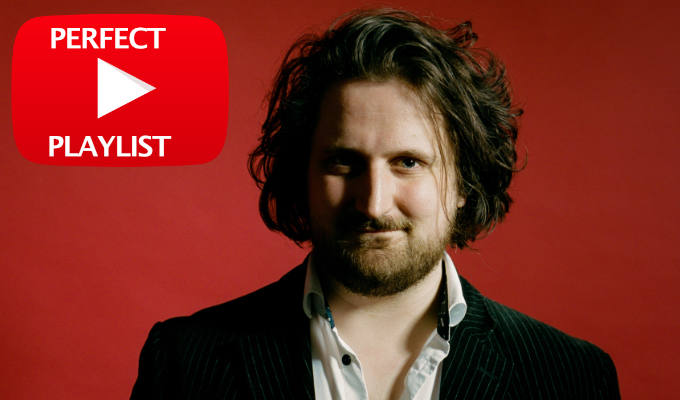 16/08/2023 … Alexander Bennett is at the Edinburgh Fringe performing his stand-up show I Can't Stand The Man, Myself at Gilded Balloon at The Patter Hoose at 9pm.
Tue 15 August 2023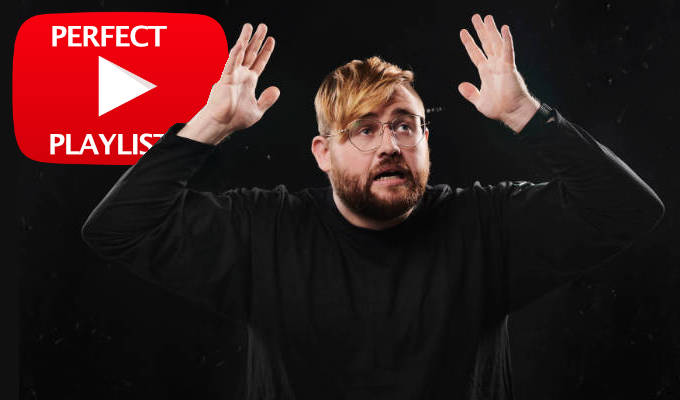 15/08/2023 … Ted Hill is back at the Edinburgh Fringe with Ted Hill Tries and Fails to Fix Climate Change, at Assembly George Square at 2.
Mon 14 August 2023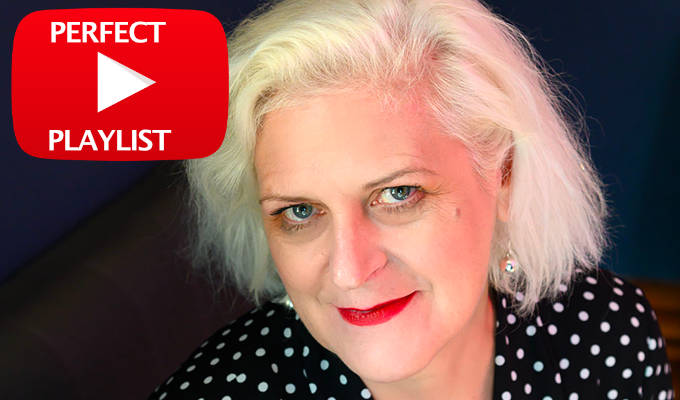 14/08/2023 … Lynn Ferguson – the comedy veteran who also voiced Mac in Chicken Run 1 and 2 – has started her Edinburgh Fringe run of Storyland at the Gilded…
Sun 13 August 2023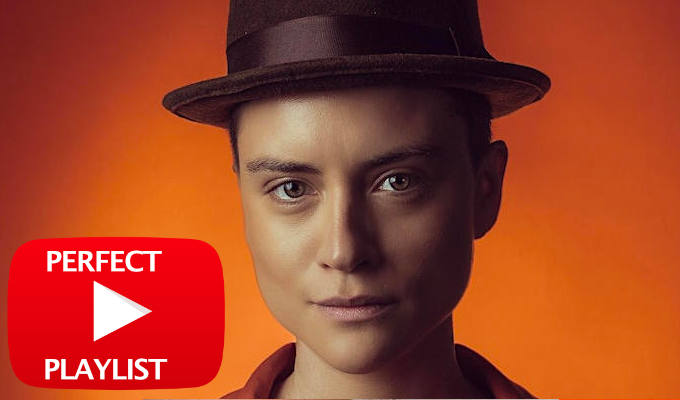 13/08/2023 … Chelsea Hart is at the Edinburg Fringe performing their show Damet Garm: How I Joined a Revolution about the woman-led, liberation movement in Iran.
Sat 12 August 2023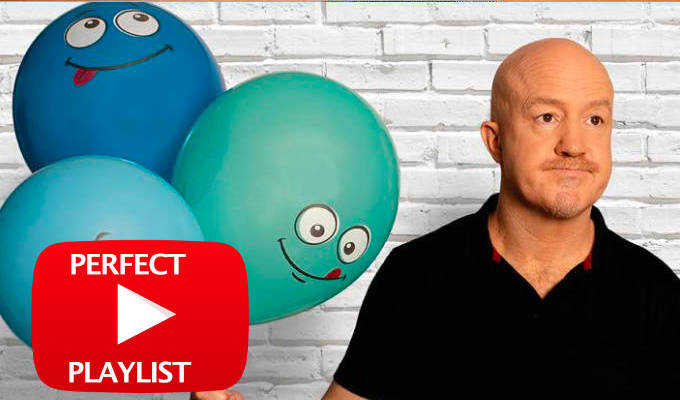 12/08/2023 … Andy Parsons arrives in Edinburgh on Monday for a two-week run of his new show, Bafflingly Optimistic, before heading off on a UK tour.
Fri 11 August 2023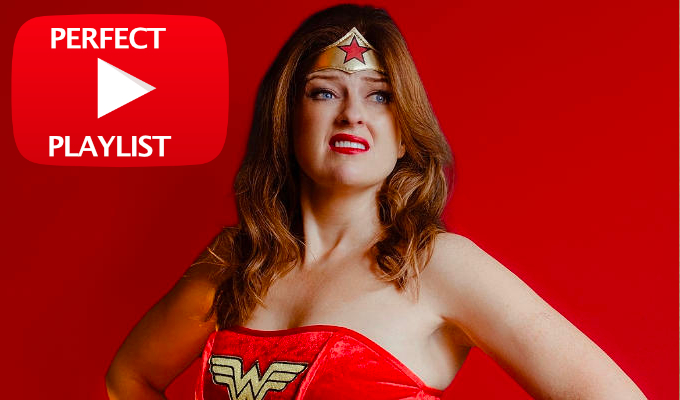 11/08/2023 … Susan Riddell is at the Edinburgh Fringe with her new stand-up show Wonder Woman at the Gilded Balloon Teviot at 7pm.
Thu 10 August 2023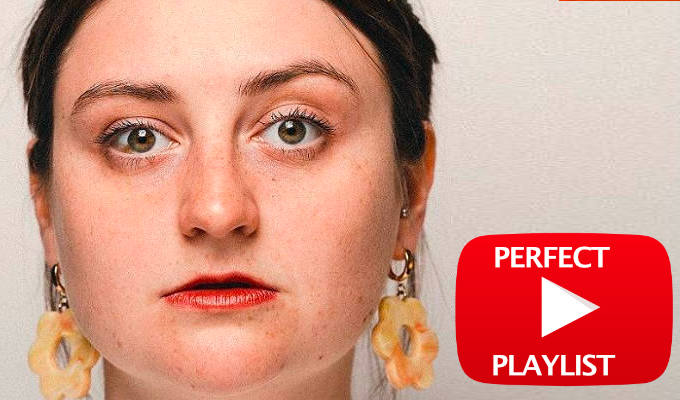 10/08/2023 … Chortle best newcomer winner Lorna Rose Treen is at the Edinburgh Fringe performing her debut show Skin Pigeon at the Pleasance Courtyard at 4.