Perfect Playlist
Here comedians choose half-a-dozen or so of their favourite comedy moments, illustrated with clips. Whether it's just the things that make them laugh or important influences on their careers, these selections reveal what makes their comedy brains tick.
Tue 06 August 2019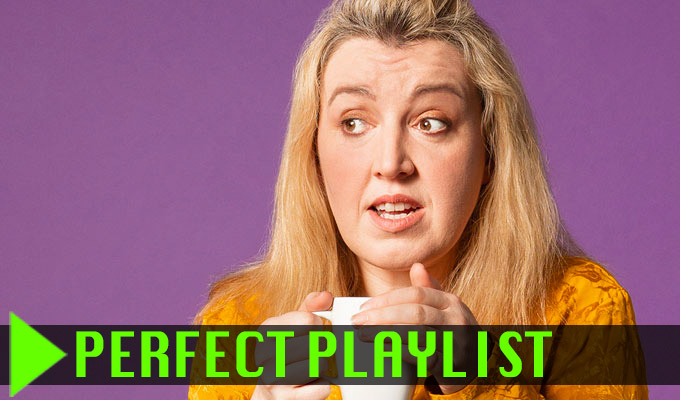 06/08/2019 … Larry Sanders Show Oh what a perfect thing this is.
Mon 05 August 2019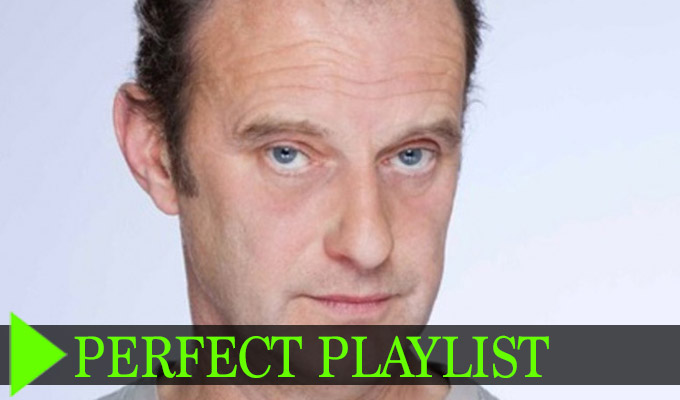 05/08/2019 … Laurel and Hardy: Music Box Any scene from this Stan and Ollie classic would show the sheer poetic beauty and underlying humanity of their comedic partnership.
Sun 04 August 2019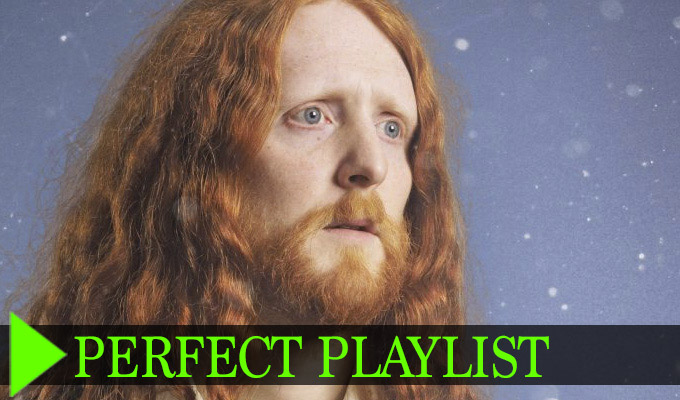 04/08/2019 … Father Ted Father Ted was created by comedy writer Arthur Mathews and mad internet bully Graham Linehan.
Sat 03 August 2019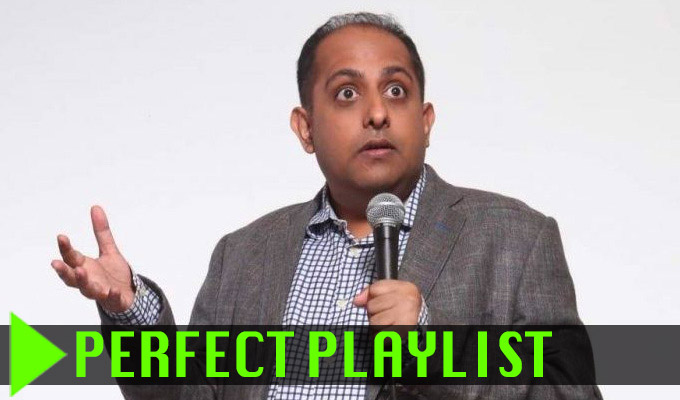 03/08/2019 … Waiting For Guffman I'm a huge fan of Christopher Guest, mainly because I love the mockumentary genre.
Fri 02 August 2019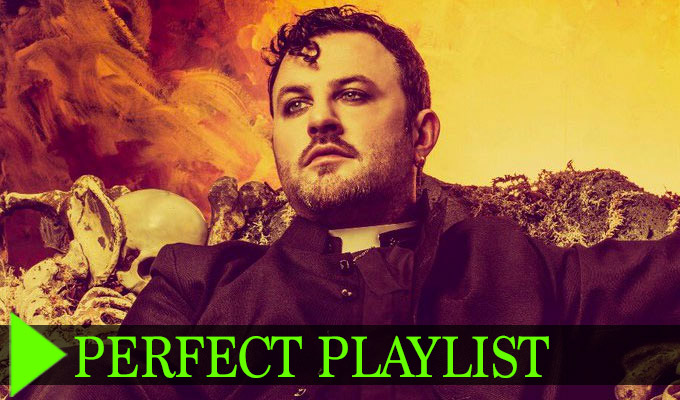 02/08/2019 … Saturday Night Live: Renaldo and Alexi I'm a huge fan of SNL, but I don't watch it religiously – I dip in and out as does the quality.
Thu 01 August 2019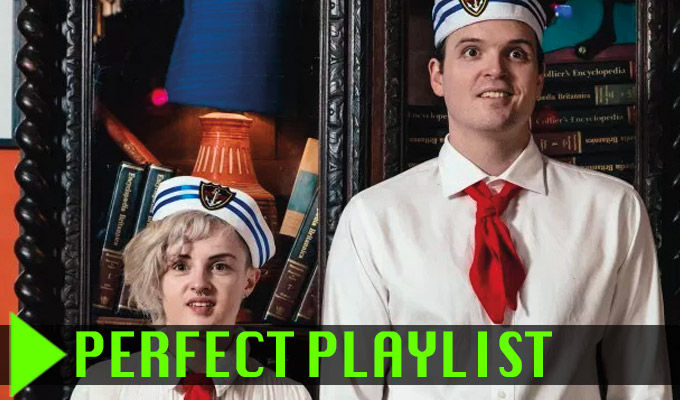 01/08/2019 … Tom picked: Kung Fu Hustle Tom: This is my favourite movie.
Wed 31 July 2019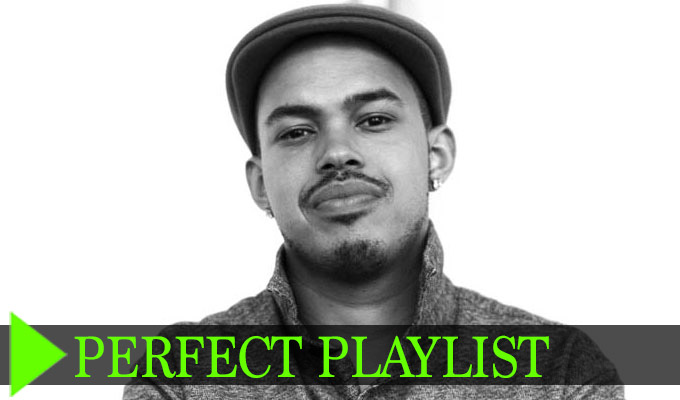 31/07/2019 … Richard Pryor The best to ever do it.
Tue 30 July 2019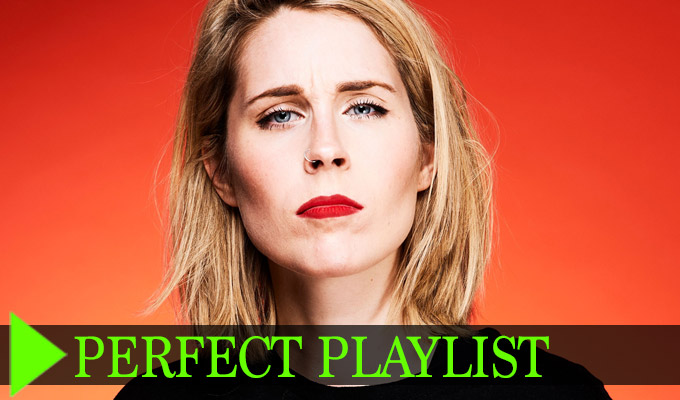 30/07/2019 … Airplane The first proper grown-up comedy film I saw as a kid is still my favourite.