Perfect Playlist
Here comedians choose half-a-dozen or so of their favourite comedy moments, illustrated with clips. Whether it's just the things that make them laugh or important influences on their careers, these selections reveal what makes their comedy brains tick.
Fri 26 April 2019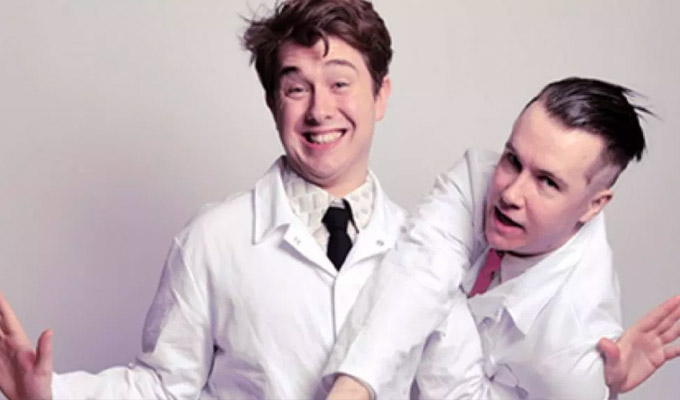 26/04/2019 … Double act Moon – aka Jack Chisnall and Joshua Dolphin – play the Soho Theatre next week.
Mon 08 April 2019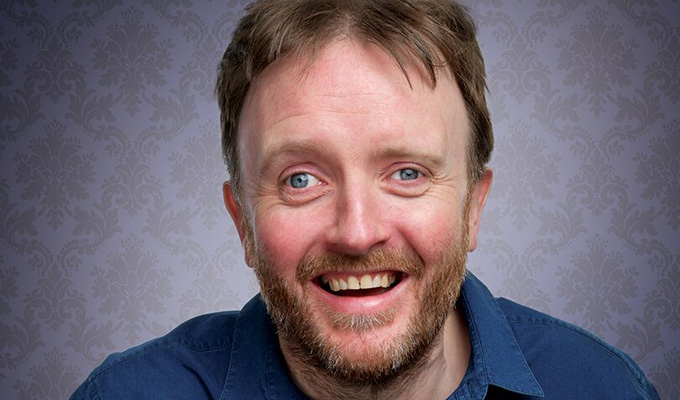 08/04/2019 … As blind comedian Chris McCausland prepares to embark on a UK tour, he shares some of his comedy favourites.
Thu 07 March 2019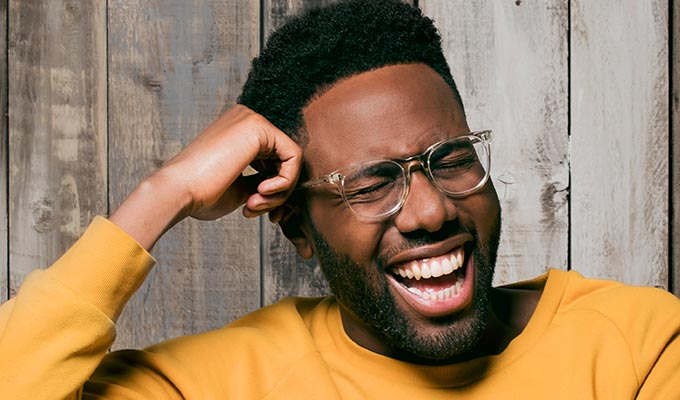 07/03/2019 … Time-travelling comedy series Timewasters, returns to ITV2 next week.
Thu 14 February 2019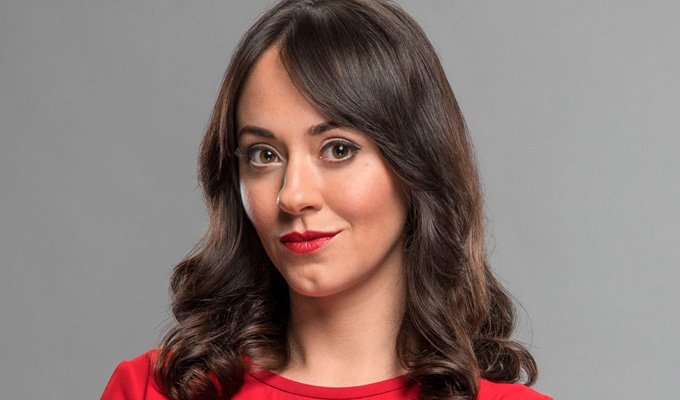 14/02/2019 … Susannah Fielding will be co-starring with Alan Partridge in the new series of This Time With Alan Partridge, playing the more skilled broadcaster Jennie Gresham…
Wed 13 February 2019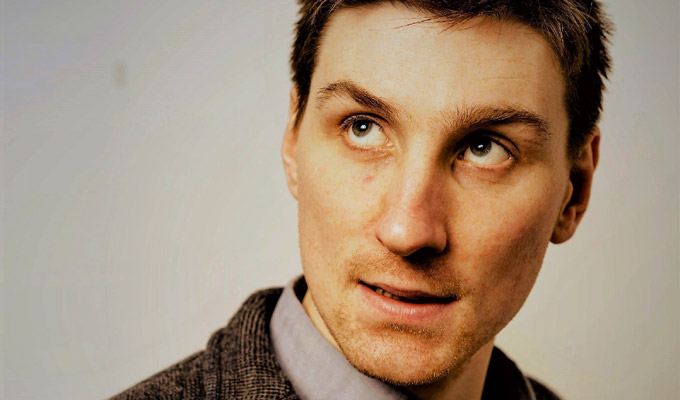 13/02/2019 … Sean McLoughlin is about to hit the road with his latest tour, Hail Mary.
Fri 08 February 2019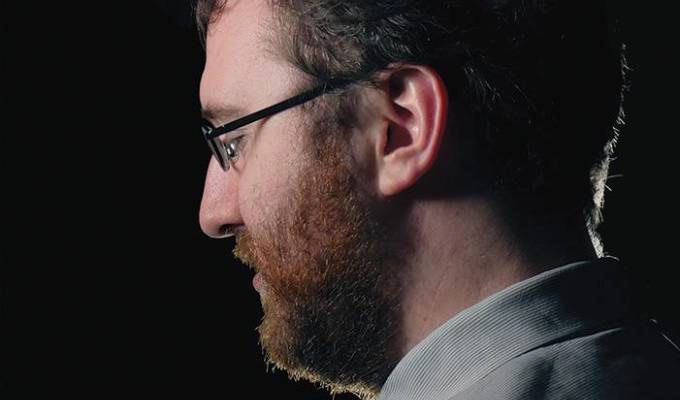 08/02/2019 … 'Remorseful absurdist' Sean Morley is bringing his show to London's Vault Festival later this month.
Tue 05 February 2019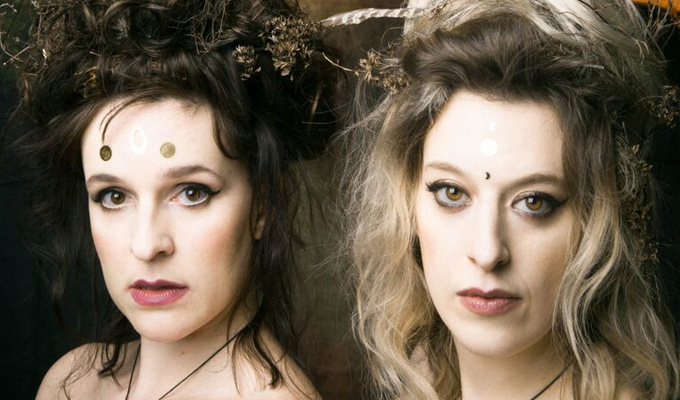 05/02/2019 … Double act Katie Norris and Sinead Parker share their Perfect Playlist of comedy favourites as they prepare to take their show Burn The Witch to the Soho Theatre…
Mon 12 November 2018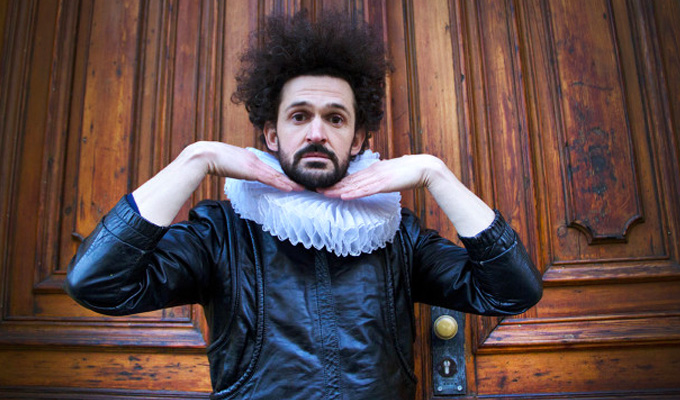 12/11/2018 … Damien Warren Smith, the man behind conceited thespian Garry Starr, shares his Perfect Playlist of comedy favourites, ahead of his appearances at London's Soho…