Perfect Playlist
Here comedians choose half-a-dozen or so of their favourite comedy moments, illustrated with clips. Whether it's just the things that make them laugh or important influences on their careers, these selections reveal what makes their comedy brains tick.
Fri 08 February 2019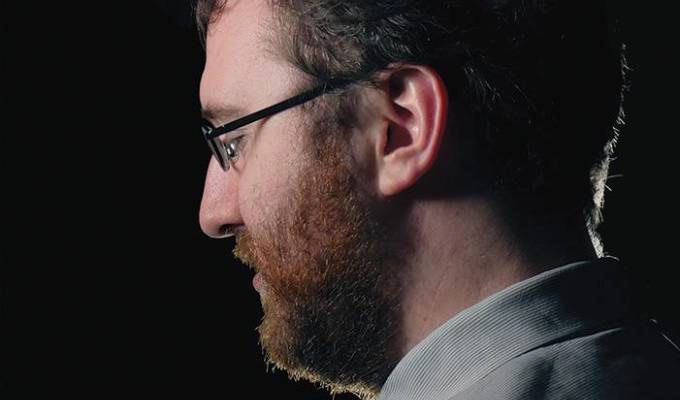 08/02/2019 … 'Remorseful absurdist' Sean Morley is bringing his show to London's Vault Festival later this month.
Tue 05 February 2019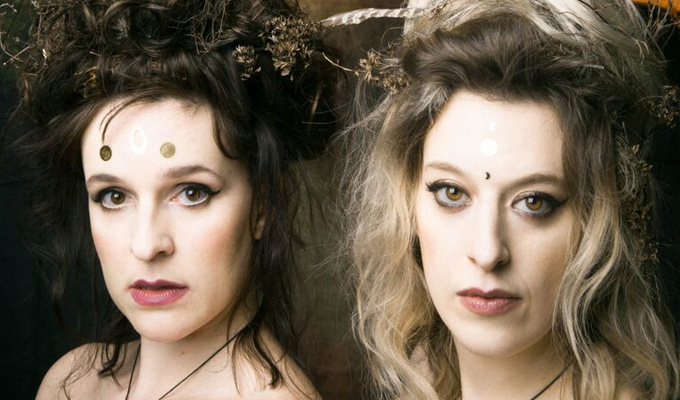 05/02/2019 … Double act Katie Norris and Sinead Parker share their Perfect Playlist of comedy favourites as they prepare to take their show Burn The Witch to the Soho Theatre…
Mon 12 November 2018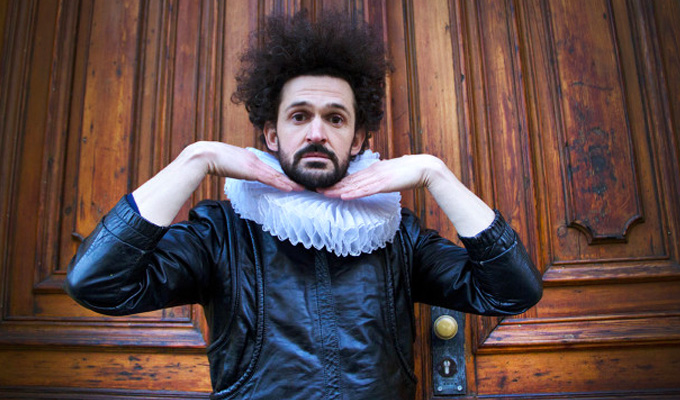 12/11/2018 … Damien Warren Smith, the man behind conceited thespian Garry Starr, shares his Perfect Playlist of comedy favourites, ahead of his appearances at London's Soho…
Fri 19 October 2018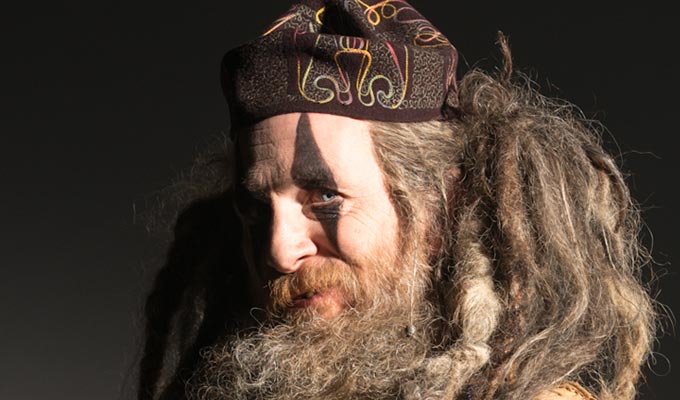 19/10/2018 … Dick Shawn dancing As a kid, my dad sat me down to watch Its A Mad Mad Mad Mad World on TV one Christmas and told me I was about to see the funniest film every…
Sat 25 August 2018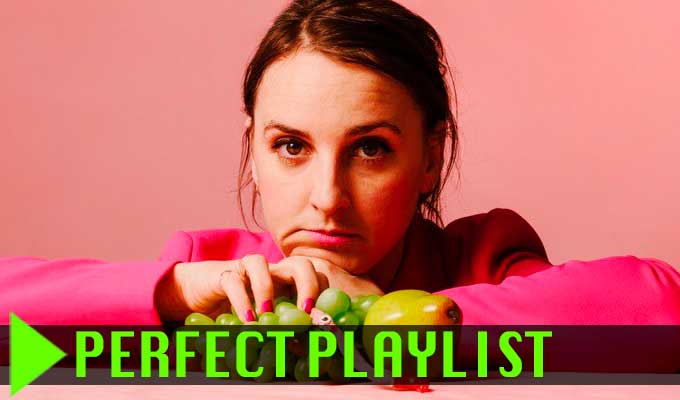 25/08/2018 … 'Catch him Derry' Right this is the first one.
Fri 24 August 2018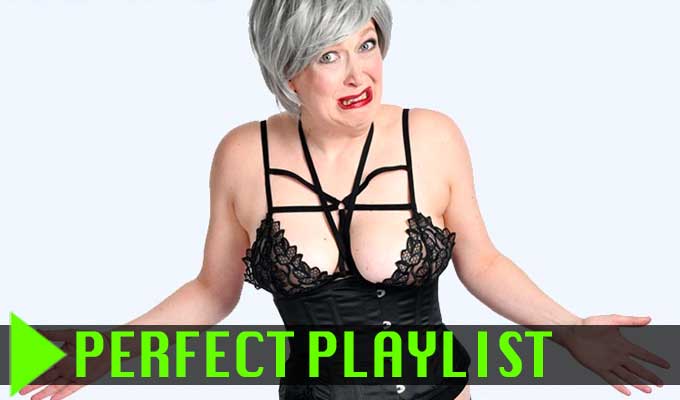 24/08/2018 … Sarah Silverman: A Speck Of Dust Sarah's Netflix special is offbeat and hilarious.
Thu 23 August 2018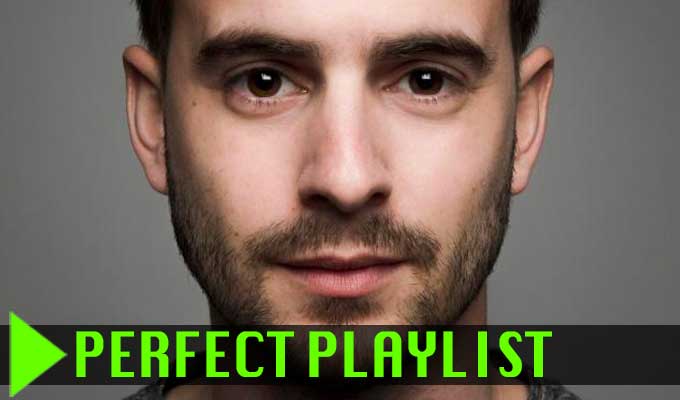 23/08/2018 … Alistair McGowan So my first choice is from a man who has influenced me for many years since I was ten.
Wed 22 August 2018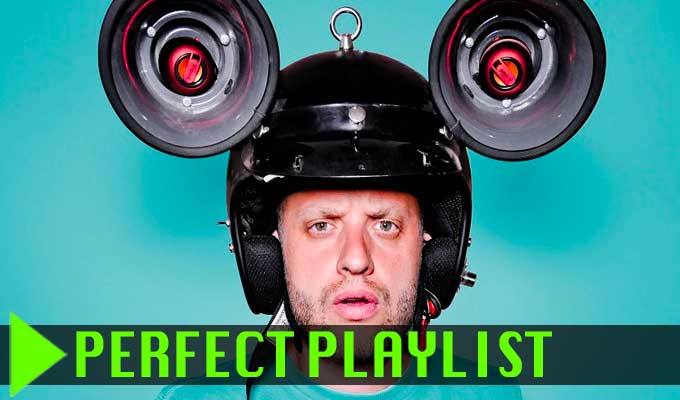 22/08/2018 … As a writer I feel I'm very in touch with human emotions and by that I mean sometimes I write bare bummed.