Perfect Playlist
Here comedians choose half-a-dozen or so of their favourite comedy moments, illustrated with clips. Whether it's just the things that make them laugh or important influences on their careers, these selections reveal what makes their comedy brains tick.
Fri 26 July 2019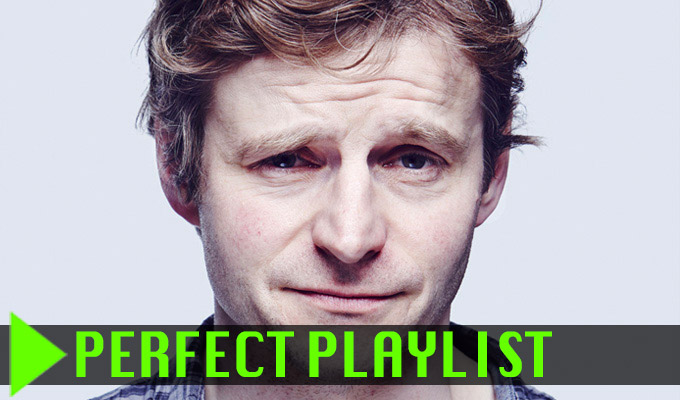 26/07/2019 … Stewart Lee: 90s Comedian Something about Stew's boldness with the audience really stayed with me.
Thu 25 July 2019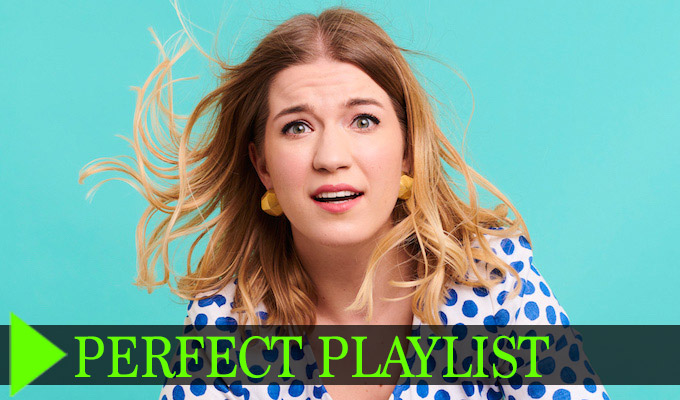 25/07/2019 … Patti Harrison Performs the Song She Wrote for Dua Lipa Quite frankly, I can watch Patti Harrison do virtually anything.
Tue 23 July 2019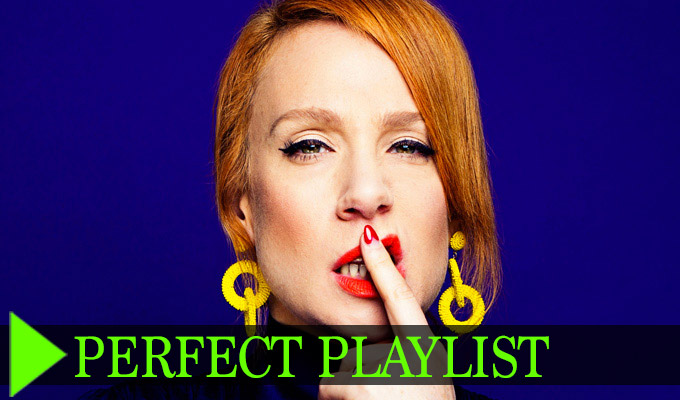 23/07/2019 … Girls' Trip/Tiffany Haddish on Jimmy Kimmel This one's a bit of a double-bump – a 'two-for-the-price-of-one', if you will – and here's…
Mon 22 July 2019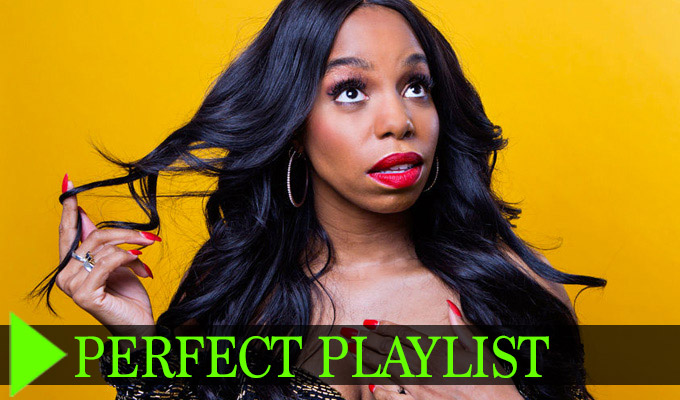 22/07/2019 … My Wife And Kids I used to think this show was genius as a kid, so funny, so culturally black but in a non-stereotypical way.
Mon 17 June 2019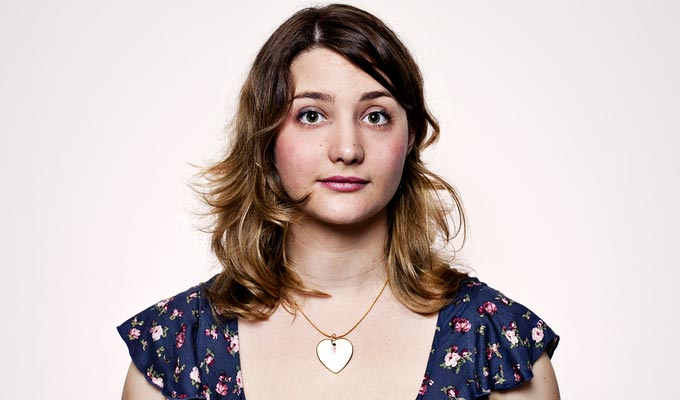 17/06/2019 … Ahead of her run at the Soho Theatre this week, critically acclaimed Australian comedian Laura Davis picks her Perfect Playlist of comedy favourites:Gene Wilder…
Fri 10 May 2019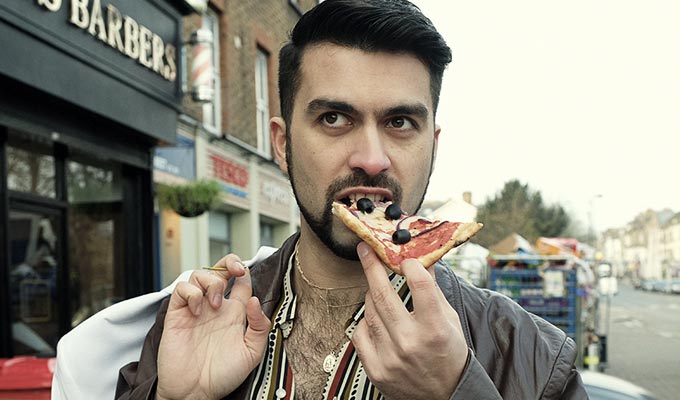 10/05/2019 … Fresh from his role as Russell in E4's Dead Pixels David Mumeni is about to star as pizza takeaway boss Mario in the new Dave comedy Sliced.
Fri 26 April 2019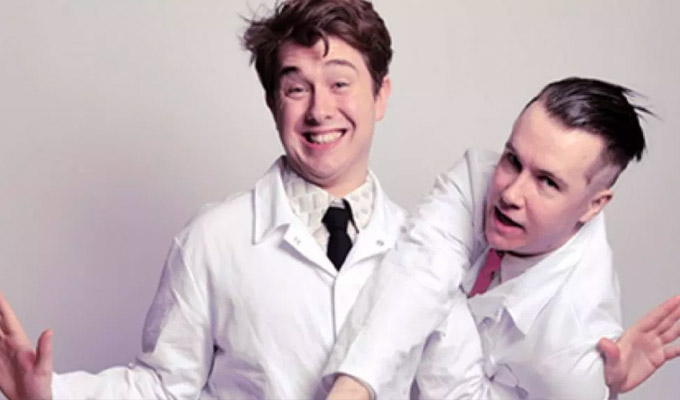 26/04/2019 … Double act Moon – aka Jack Chisnall and Joshua Dolphin – play the Soho Theatre next week.
Mon 08 April 2019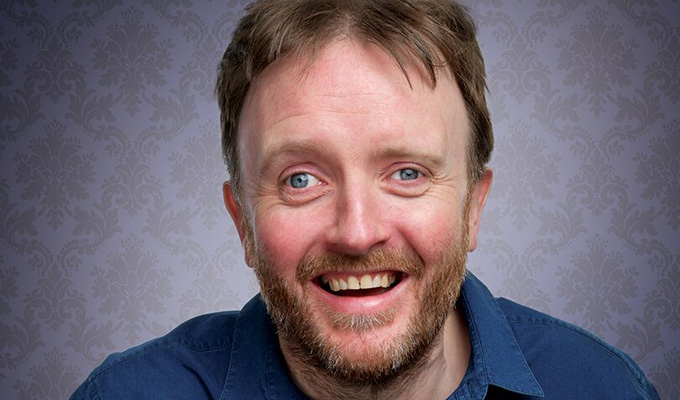 08/04/2019 … As blind comedian Chris McCausland prepares to embark on a UK tour, he shares some of his comedy favourites.