Perfect Playlist
Here comedians choose half-a-dozen or so of their favourite comedy moments, illustrated with clips. Whether it's just the things that make them laugh or important influences on their careers, these selections reveal what makes their comedy brains tick.
Sun 10 August 2014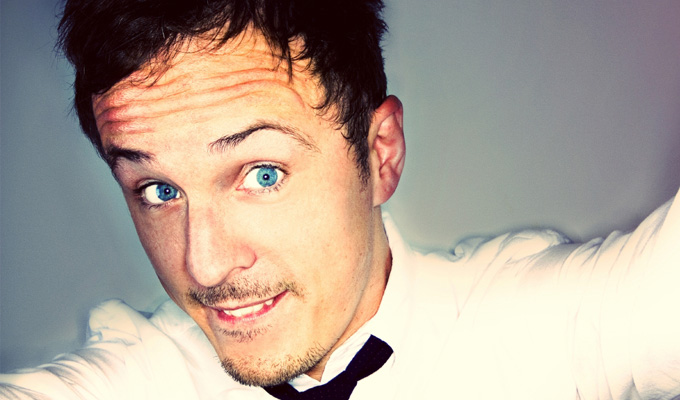 10/08/2014 … Rik MayallWhen Rik Mayall died, it was amazing to see the outpouring of love for him.
Sat 09 August 2014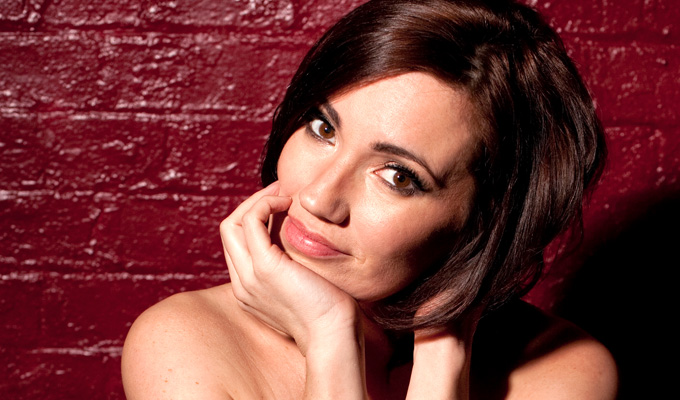 09/08/2014 … Scotch and WryAs a child I was allowed to stay up late on Hogmanay and watch TV with my parents.
Fri 08 August 2014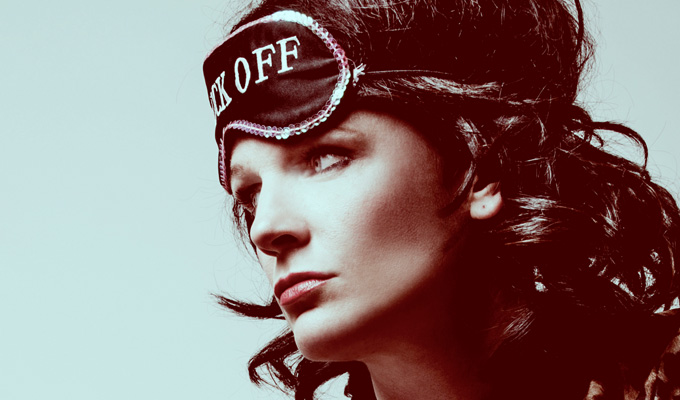 08/08/2014 … Oh this is exciting, well let's get started with one of the greatest writers.
Thu 07 August 2014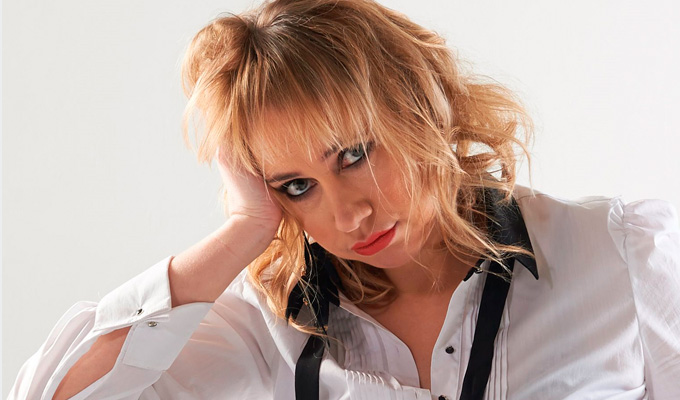 07/08/2014 … A Confederacy Of DuncesIgnatius J.
Wed 06 August 2014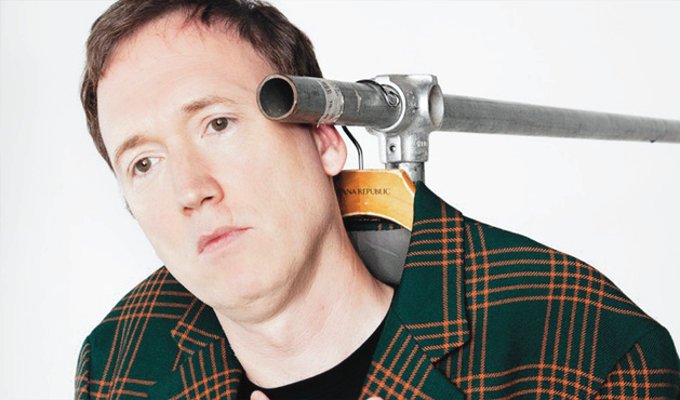 06/08/2014 … Monty Python: Running ManThis is the hardest I've ever laughed in public – I was in a movie theatre – and of all the hilarious scenes in Monty Python and…
Tue 05 August 2014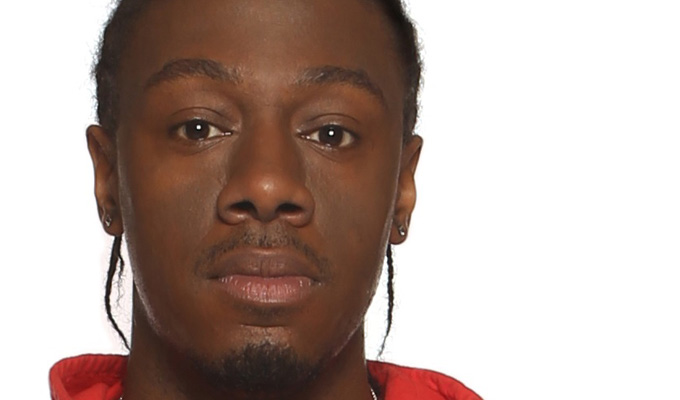 05/08/2014 … LouieLouis CK is one of, if not the, most incredible stand-up comedians at the moment.
Mon 04 August 2014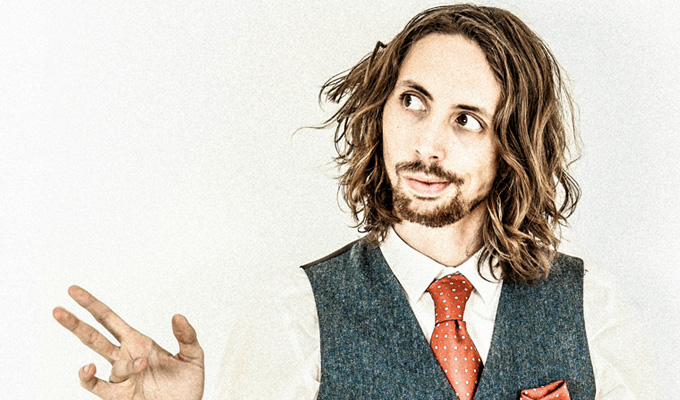 04/08/2014 … Louis De FunèsAs I was born in France, I grew accustomed to cheese and wine for breakfast, my Mum's hairy armpits (this is a stereotype which I do not endorse……
Sun 03 August 2014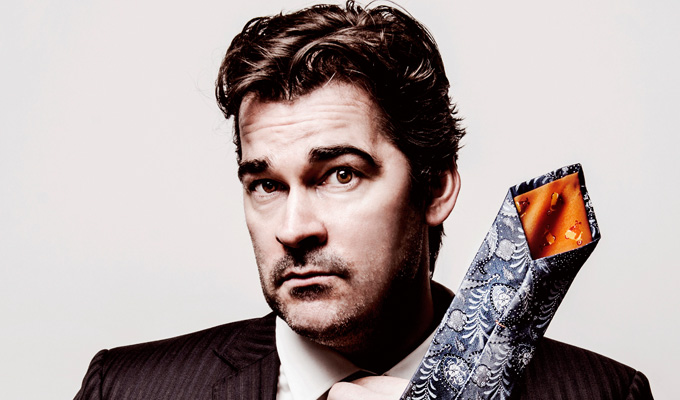 03/08/2014 … CheersI think it's the best sitcom ever made.