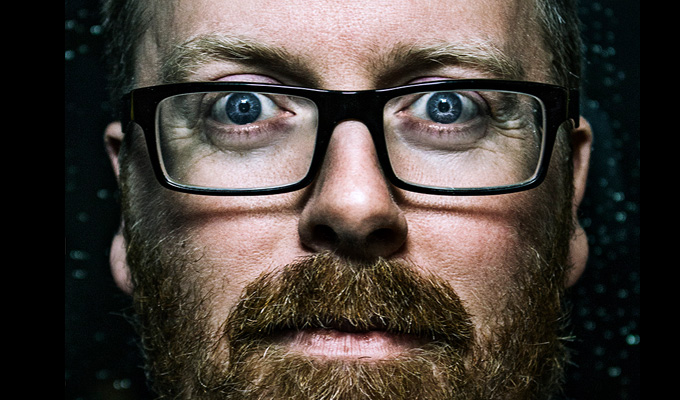 The Stand offers another virtual gig
The Stand comedy clubs are offering a second virtual stand-up club this Saturday night.
Frankie Boyle, Daniel Sloss and Fred MacAulay are among the comics who will feature in the show, which comprises exclusive prerecorded content.
It follows the success of a livestream last week from their Edinburgh home, hosted by Mark Nelson and featuring Phill Jupitus, Jo Caulfield and others.
This weekend's show will again be free to watch but with fans invited to make a donation to help keep The Stand's three venues going during the lockdown.
Managing director Mike Jones said: 'When we closed our doors to the public on March 16. we were seriously concerned that we might never be able to open them again. We make most of our money from bar sales so no customers means no income.
'But we've never been ones to give up without a fight – not on our staff, who are all paid at least the Real Living Wage, not on our acts and not on our customers.
'With help from our amazing comedians and our friends at Dabster Productions we're doing what we can to turn a massive negative into something positive.
'Everyone needs a laugh right now, and the response to our first show completely blew us away, with people messaging to say it was the first time they'd laughed or felt close to normal in days. This made us all the more determined to keep going, and to do what we can to shed a little light on these dark times.'
Also on Saturday's virtual bill are JoJo Sutherland, Ryan Cullen, Jay Lafferty, John Moloney, Jim Smith, Marc Jenning, Stephen Buchanan, Julia Sutherland and Rosco McLelland.
The show will be broadcast here.
Published: 26 Mar 2020
What do you think?