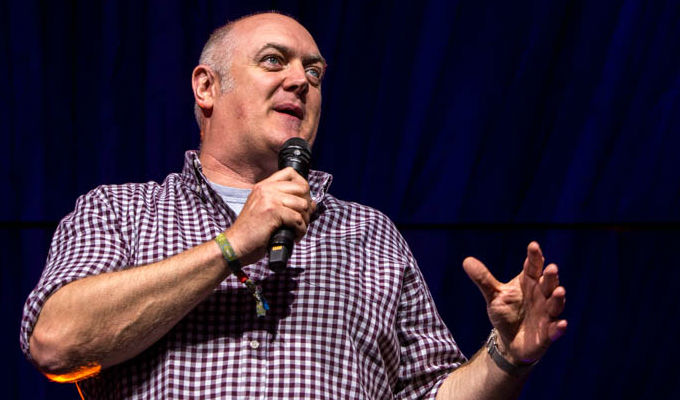 Big names join Galway festival
Dara O Briain, Kevin Bridges and Tommy Tiernan have joined the line-up for Galway's annual comedy festival.
The full programme of 75 shows has been announced for the week-long Vodafone Comedy Carnival today. They also include Rich Hall, Foil Arms & Hog, David O'Doherty, Rubberbandits, Jimeoin and Ardal O'Hanlon.
The comics join previously announced Jon Richardson, Reginald D Hunter, Al Porter and Katy Brand. American comedy star Patton Oswalt had been scheduled to appear, but had to cancel due to TV commitments.
Festival director Kevin Healy said: 'We've worked hard to deliver a top notch comedy programme with something for everyone. My hope is that anyone making their first trip to Galway, be they comedy fans or performers, get to experience some of the magic that residents and regular visitors feel so intensely.'
The Vodafone Comedy Carnival runs from October 24 to Monday October 30 and tickets go on sale from noon via the website.
Published: 21 Aug 2017
What do you think?