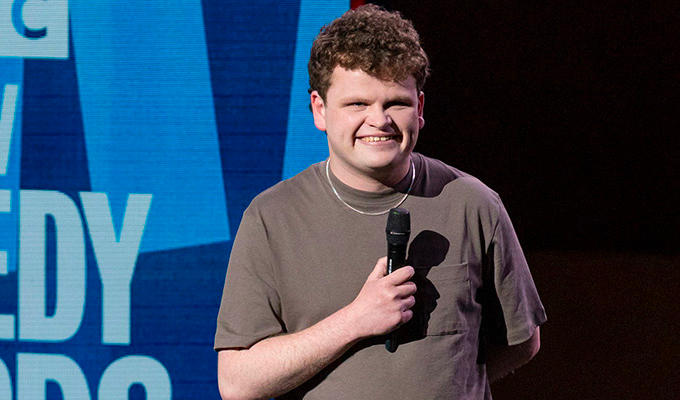 Dan Tiernan named British Comedian Of The Year 2022
Dan Tiernan has been named the British Comedian Of The Year, scooping a £10,001 prize.
He triumphed over second-placed Larry Dean by a margin of less than one per cent of the vote from the audience at the Comedy Store in London.
Andrew White came third in the competition, which has no criteria for entry so mixes new acts with established circuit comedians, leading it to be dubbed 'the FA Cup of comedy'.
The prize – £1 more than the Edinburgh Comedy Award – is the biggest in comedy, save for the £100,000 put up by OnlyFans for their comedy competition this year (Review of the OnlyFans final).
Tiernan's success comes just three weeks after he triumphed in the BBC New Comedy Award final held in Cardiff (review)
Also taking part in the British Comedian Of The Year final were Ian Stone, Jack Gleadow, Kev Mud, Leah Davis, Serena Smart and Steve Gribbin. Last year's winner, Jeff Innocent, was on hand to present Tiernan with his £10,001 cheque.
Published: 24 Nov 2022