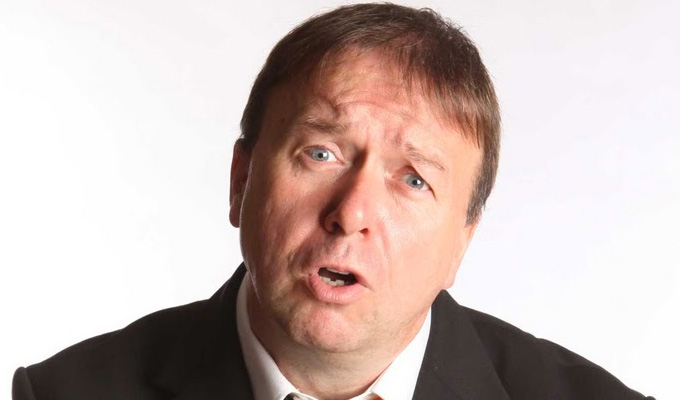 Steve Gribbin
From 1984 to 1993,
Steve Gribbin
was half of the political musical comedy duo Skint Video, alongside Brian Mulligan. They appeared on TV shows including Saturday Live and Cabaret At Jongleurs and The Mary Whitehouse Experience on radio.
Since then, the 5ft 4in Scouse exile, lapsed Catholic, socialist, Liverpool FC fan has become a solo stalwart of the comedy circuit, and is a permanent member of The Cutting Edge topical show at the London Comedy Store.
He has also performed two full-length one-man shows at the Edinburgh Festival, Natural Born Kidder in 1995 and I'm Turning Into My Dad! in 1999.
Read More