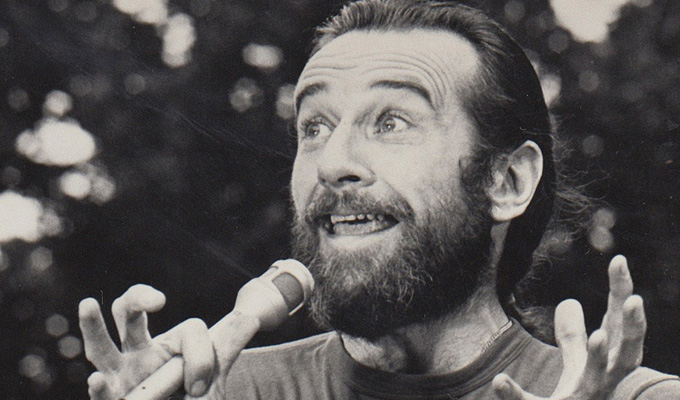 HBO snaps up George Carlin documentary
HBO has ordered a two-part documentary about American comedy legend George Carlin from Judd Apatow.
The new project follows an acclaimed two-part film he made about Larry Sanders star Garry Shandling in 2018.
Chortle first reported the project in June when the film-maker told The Boston Globe: 'I'm looking forward to watching a lot of Carlin interviews and specials. I think his work turned out to be very prophetic.'
He said today: 'It is an honour to be given the opportunity to tell the story of his life and work.'
Carlin's daughter, Kelly, who has been instrumental in maintaining her father's legacy is one of hte producers. She said the documentary will honour his work while 'not shying away from his personal struggles and humanity'.
Apatow - who recently helmed The King of Staten Island, a semi-autobiographical comedy-drama about comic Pete Davidson whose firefighter father died on 9/11 - said he was drawn to profiling pioneers of comedy because 'the way the world works now, if you don't organise someone's history it disappears down the digital drain'.
Carlin, who died in 2008 at the age of 71, started his comedy career as a relatively bland but successful comedian before embracing the 1970s counter-culture.
He hosted the first episode of Saturday Night Live, appeared in films including Bill & Ted's Excellent Adventure, and was best known for his 'seven dirty words' stand-up routine.
HBO programmes are usually shown on Sky Atlantic in the UK.
Published: 10 Aug 2020
What do you think?