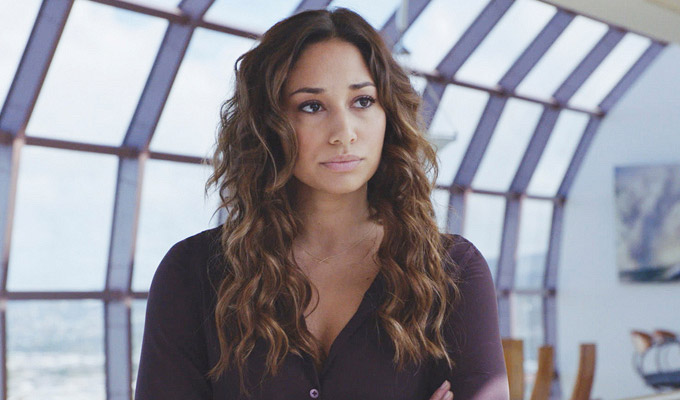 The jury convenes...
More casting has been revealed for the US remake of James Acaster's BBC comedy pilot We The Jury.
Hawaii Five-0 co-star Meaghan Rath will play a neurotic juror called Jen in the CBS pilot, which has been renamed Jury Duty.
Hollywood website Deadline describes Jen as a successful book editor 'who is high maintenance, but thinks she's low maintenance' – and who feels like she is getting left behind as she is still single and all of her friends are married with kids.
Meanwhile, former Mom star Sadie Calvano has been cast as the sweet, naive, overexcitable Linzee – and Alanna Ubach will play Judge Wallace, an over-sharer who wanted to be an actress and now uses the courtroom as her stage. It is her second role as a judge, following the recent #MeToo film, Bombshell.
They join Jack Cutmore-Scott, the English star of ABC drama Deception, who was recently cast as the comedy's male lead.
British director Christine Gernon, who called the shots on every episode of Gavin & Stacey, is at the helm.
Acaster wrote the original – which started Ed Easton as an enthusiastic juror in a murder trial alongside Diane Morgan, Kerry Howard and others – for the BBC's Landmark Sitcom series in 2016.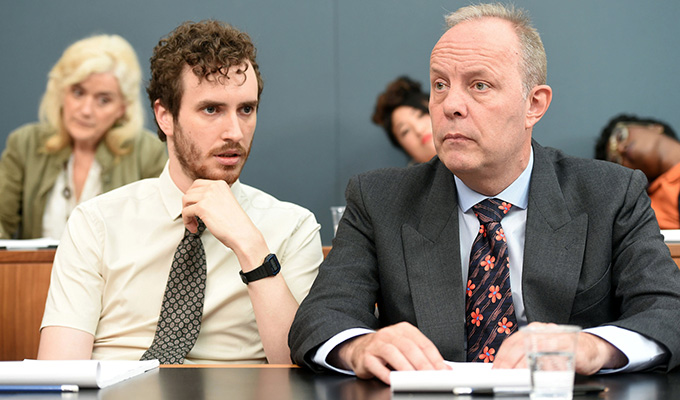 Dana Klein and Stephanie Darrow – who created the CBS sitcom 9JKL – are behind the new version.
Kenton Allen and Matthew Justice of British production company Big Talk, which made the original, are also on board as executive producers, alongside Acaster.
The comic first exploited the experience of jury duty in his 2015 Edinburgh show, Represent, which became one of the Repertoire series of stand-up specials that landed on Netflix in 2018.
Here is our review of the 2016 pilot.
Published: 11 Mar 2020
What do you think?