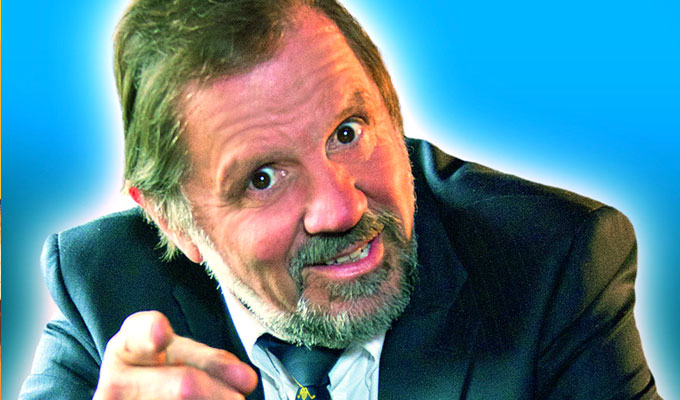 Jethro announces his retirement
Veteran Cornish comedian Jethro has announced his retirement at the age of 72.
The stand-up – whose real name is Geoff Rowe – has been a comedian for five decades and sold more than 4 million DVDs.
But he has today taken to Facebook to tell fans that he was packing it all in.
He said: 'I think it's time to hang up my Mic. It's been a hard decision, But my memory has made it easier for me.
'I will honour all my dates booked in, but as of the end of December I will no longer be working my theatre tours.
'A great big thank-you to everyone that has come to see me over the last 50 years, I'm sure I enjoyed you're company more than you enjoyed mine'
The news comes 18 months after he reportedly abandoned show in Devon after a shambolic performance in which he forgot his punchlines, and muttering something along the lines of 'I can't do this any more' as he left the stage. At the time he was said to be ill while waiting for eye surgery.
After leaving school, Jethro worked as a carpenter and in a tin mine. At 18 he joined a local opera group and discovered a talent for making people laugh, so began touring the pubs of Cornwall to sing and joke.
His career took off in the late 1980s and early 1990s with TV appearances including Des O'Connor Tonight, Jim Davidson's Generation Game show, where he twice demonstrated how to make a Cornish pasty, and a Royal Variety Performance in front of the Queen.
Published: 24 Feb 2020
What do you think?