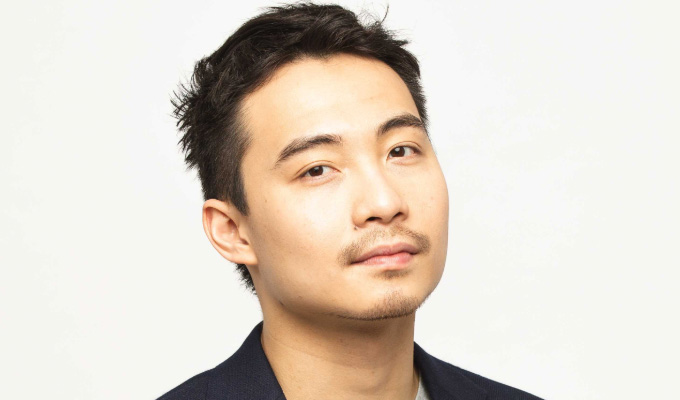 Comedy Central is making plans for Nigel
British-based stand-up Nigel Ng has been named as one of the 12 comics to feature in the new series of Stand-Up, Asia! showcases for Comedy Central.
Ng, who was nominated for best newcomer in this year's Dave's Edinburgh Comedy Award, will be representing Malaysia in the series, which airs across East Asia.
Other acts taking part may also be familiar to British audiences, including Singapore's Sam See; who has opened for Kevin Bridges and made his Edinburgh Fringe debut this year; Chinese-Malaysian-Taiwanese-Australian Aaron Chen, who won the Director's Choice Award at the Melbourne International Comedy Festival this year and also came to Edinburgh; and China's Storm Xu, who has appeared on Radio 4's Welcome To Wherever You Are.
Also taking part are Qamarul Haziq from Singapore; Hannan Azlan and Kavin Jay from Malaysia; Brian Tseng from Taiwan; Zainal Bostaman from Brunei; Yumi Nagashima from Japan via Canada; and JR de Guzman and Ryan Puno from the Philippines.
Stand-Up, Asia! Season 4 will be recorded in a Singapore housing development owned by the programme's sponsor, Lyf By Ascot, and air across 16 countries in November.
Published: 24 Sep 2019
What do you think?