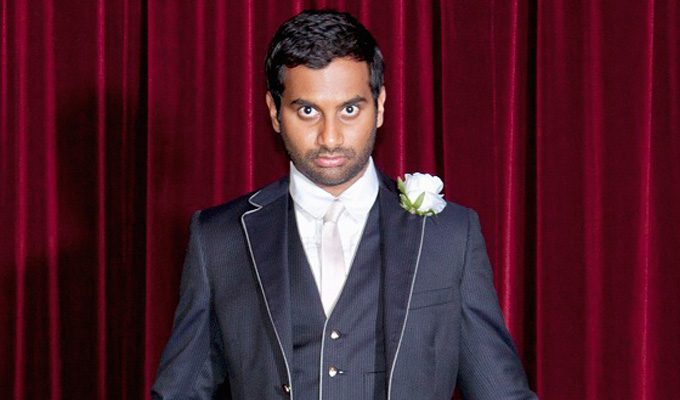 Aziz Ansari is back doing stand-up too
Aziz Ansari is making a tentative return to stand-up after becoming tarred by a #MeToo story in January.
His move comes days after Louis CK took to the stage of the Comedy Cellar in New York for the first time since admitting that he had masturbated in front of female comics.
Ansari has kept a low profile since a woman using the pseudonym 'Grace' accused him of sexual misconduct in an online article. But now he has announced work in progress gigs in Charleston, South Carolina, and Knoxville and Chattanooga, both in Tennessee, for next week.
Ansari's unmasking on Babe.net was one of the more controversial stories to emerge from the #MeToo movement shaming men for their behaviour.
The comic was accused of pushing himself on his date, whom he'd bought back to his apartment, making her feel very uncomfortable, and pressing on without clear consent. Some commentators said his actions demonstrated male power and privileged while other said the account trivialised more heinous sexual abuse.
At the time the story broke, he said: 'It was true that everything did seem okay to me, so when I heard that it was not the case for her, I was surprised and concerned' – and said he had contacted 'Grace' privately.
Ansari also made his first return to the stage at the Comedy Cellar, with an unannounced set in May, but these are thought to be the first shows where his appearance is advertised.
Published: 30 Aug 2018
Recent News
What do you think?