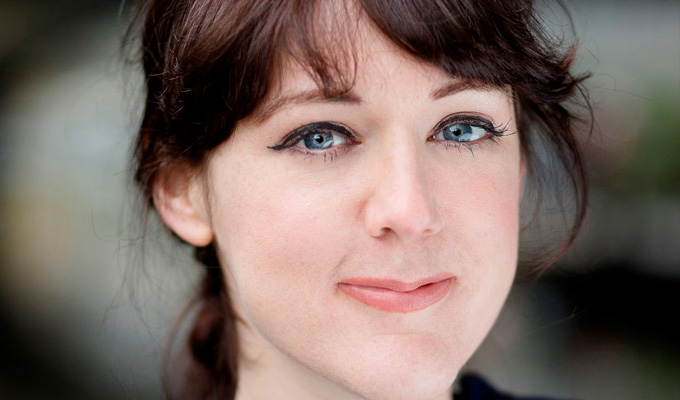 The podcast that hopes to change the world
The week's best comedy on demand.
Changing Politics
Comedian Grainne Maguire, pictured, and journalist Marie Le Conte host this new podcast which offers a light-hearted look at the week's news.
But it has loftier ambitions than most similar programmes, with half the show focussing on an issue in depth and trying to get people to engage with politics.
Maguire has said she was inspired by the grassroots campaign to overturn Ireland's abortion ban, saying: 'We need to connect our anger to action.'
In the first episode, which went up yesterday, they urged listeners to badger their MPs to back a bill aimed at reducing the number of deaths in police custody.
Seni's Law is coming to Parliament next Friday and is named after Seni Lewis, 23-year-old graduate from South London who died after being restrained by 11 police officers in a mental health unit.
W. Kamau Bell: Private School Negro
In his fourth special – and first for Netflix – the astute social and politican commentator jokes about Trump, racism in America and the experience of parenting mixed race daughters.Watch here.
Frank Skinner on George Formby
This 2011 documentary has just been repeated on BBC Four, so it's back on iPlayer. Skinner believes the banjolele-strumming comedian was the greatest entertainer of his time and here looks at his extraordinary rise to massive success and the exploitation that surrounded his sudden and tragic death.
Watch here
Love Is Blind
This witty take on a familiar trope has won a host of short film awards, and is now available on Vimeo. Alice is just about to sleep with her lover when her husband arrives home unexpectedly… although there is a twist. Written and directed by Dan Hodgson, this British comedy stars Sophie Allen, Will Best and Ace Mahbaz
Published: 30 Jun 2018
What do you think?