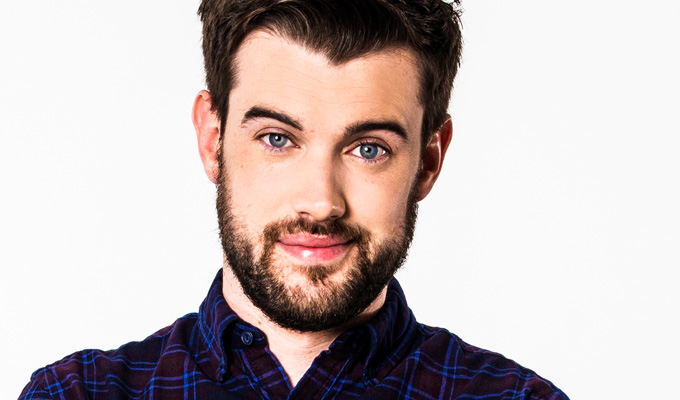 Jack Whitehall joins The Nutcracker
Jack Whitehall has landed a major role in the forthcoming Disney blockbuster The Nutcracker And The Four Realms.
In his biggest role yet, the comedian will play Harlequin in the live-action adaptation of the classic children's tale.
He will be joining fellow comic Miranda Hart, who was previously announced as playing Drew Drop Fairy, as well as Keira Knightley, Morgan Freeman and Helen Mirren.
Whitehall said it was 'very exciting' to be cast in the role.
The comedian told The Sun's Bizarre column that he was seeking to do 'more challenging stuff' in his acting career, following his roles in the recent BBC adaptation of Decline And Fall and as Marc Bolan in a forthcoming film for Sky Arts.
'You don't ever want to be typecast,' he said. 'I just played Marc Bolan in a thing for Sky, which was a very different role for me. Then I'm doing a Disney film where I play something else.'
The new film, due for release in November next year, is a take on the classic 1816 story by German author E. T. A. Hoffmann about a girl whose Nutcracker doll comes to life on Christmas Eve. Tchaikovsky subsequently adapted the story into one his most enduring ballets.
After landing this role, Whitehall now says he hopes to star in more Disney movies.
In his new Netflix stand-up special At Large, which was released yesterday, he jokes at his humiliation of being left on the cutting-room floor when he voiced Gothi The Troll in Disney's Frozen.
Published: 25 Oct 2017
What do you think?