2017 News
All the latest news about comedy and comedians: stand-up, TV sitcoms and sketch shows, comedy movies, etc…
Tue 21 March 2017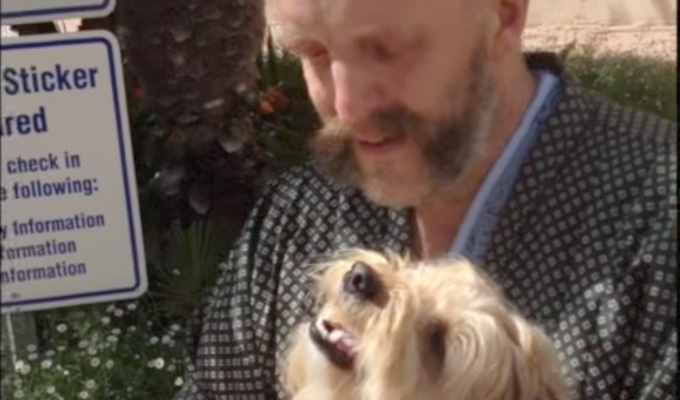 21/03/2017 … Jim Tavare has been out of hospital for the first time since his horrific crash.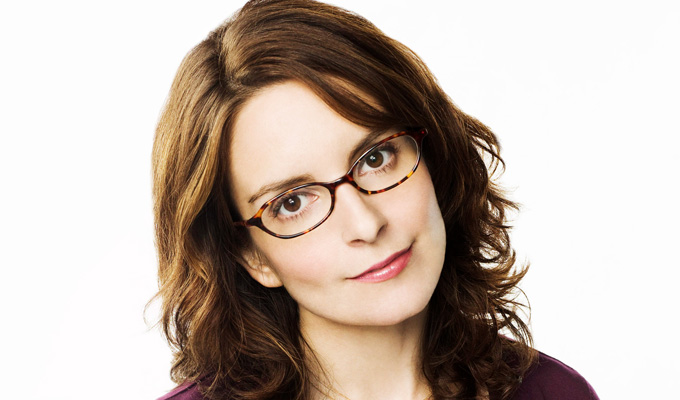 21/03/2017 … Tina Fey is adapting the 2004 Lindsay Lohan movie Mean Girls into a stage musical.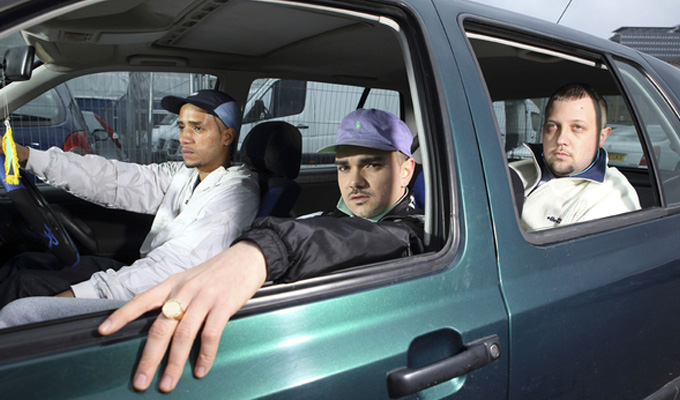 21/03/2017 … People Just Do Nothing and Fleabag creator Phoebe Waller-Bridge both scooped two gongs at tonight's Royal Television Society Awards.