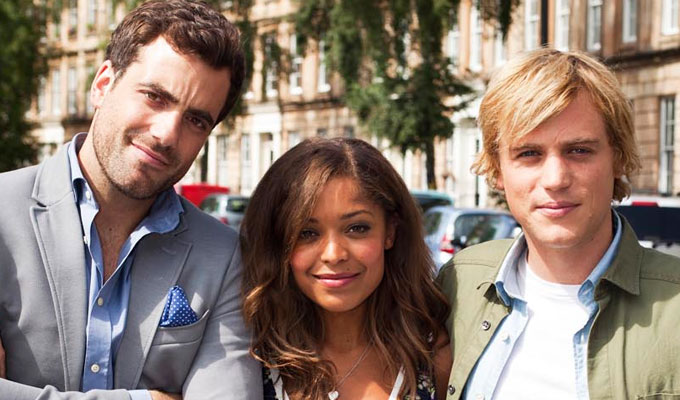 Lovesick to return to Netflix
Lovesick is to return for a third series, Netflix has announced.
The comedy – which originally ran on Channel 4 under the title Scrotal Recall – moved to the on-demand service for its second run last year.
Created by Tom Edge, the sitcom about a man tracking down his past loves when he catches an STD. Stars Johnny Flynn, Antonia Thomas, Daniel Ings, Joshua McGuire and Hannah Britland are all expected to return.
Netflix has also announced that arch Europhile Eddie Izzard will be joining Chelsea Handler on the second series of her chat show, to try to explain Brexit.
Her show is being expanded to an hour, but run weekly rather than three nights a week. And over the series she will travel to the UK, to Paris to cover the French Presidential election and to India to attend a traditional wedding.
At its press launch in Berlin today, Netflix also confirmed the launch of Jack Whitehall's Travels With My Father, as originally revealed by Chortle yesterday.
Published: 1 Mar 2017
Recent News
What do you think?