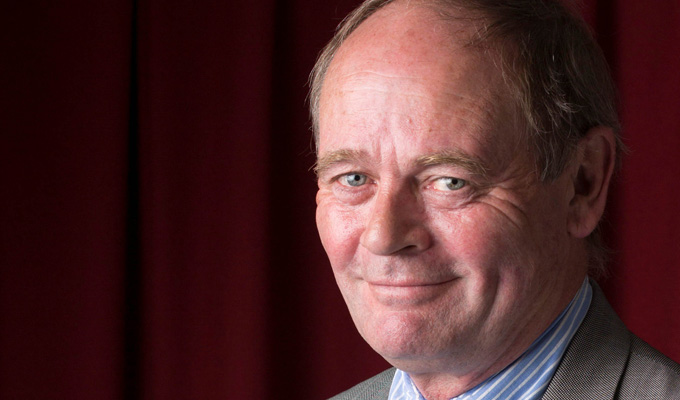 Radio 4 Extra to look at the people behind the comedy
Producers, agents and commissioners are to reveal the stories behind classic shows in a new Radio 4 Extra series.
The Real Comedy Controllers will look back through the years, with each show spanning two decades.
Taking part are Paul Jackson, producer of The Two Ronnies, Red Dwarf, Three of a Kind and The Young Ones and a former head of entertainment at the BBC and ITV; Beryl Vertue former agent to the likes of Spike Milligan, Eric Sykes, and Tony Hancock; and producer of Men Behaving Badly, Coupling and Sherlock; John Lloyd, producer of The News Quiz, Not the Nine O'Clock News, Blackadder and QI; and Jimmy Mulville, producer of Radio Active and Alas Smith and Jones and co-founder of Hat Trick Productions whose credits include Have I Got News For You, Father Ted and Outnumbered.
The first show will span the early years of the 1940s and 1950s; then the development of satire and sitcoms in the 60s and 70s; then the alternative comedy and its aftermath of the 80s and 90s; and finally the comedy of the new millennium.
Each show will be recorded in front of a studio audience, with the experts answering questions from the floor about what makes them laugh and how comedy programmes are made.
Radio 4 Extra has fictional 'comedy controllers' who choose comedy shows that have influenced them as the basis of three-hour programming blocks.
The Real Comedy Controllers will be recording in January. See our free tickets page to be in the audience.
Published: 15 Dec 2016
What do you think?