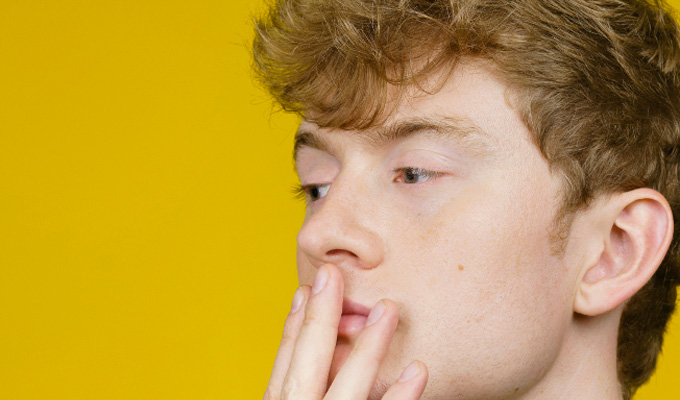 BBC pilots James Acaster comedy
The BBC has announced three new sitcom pilots – including one starring Robert Webb and another written by James Acaster.
The new titles join two previously announced shows to be trialled during the Corporation's Landmark Sitcom Season, which also features a number of reboots of classic comedies.
Acaster has written a show based around a jury on a murder trial and stars Gein's Family Giftshop's Ed Easton as an enthusiastic member of the panel.
Acaster previously tackled the subject in last year's Edinburgh Comedy Award-nominated show, Represent, which mulled the subject of doubt.
The shows, which will air on BBC Two, are:
Our Ex Wife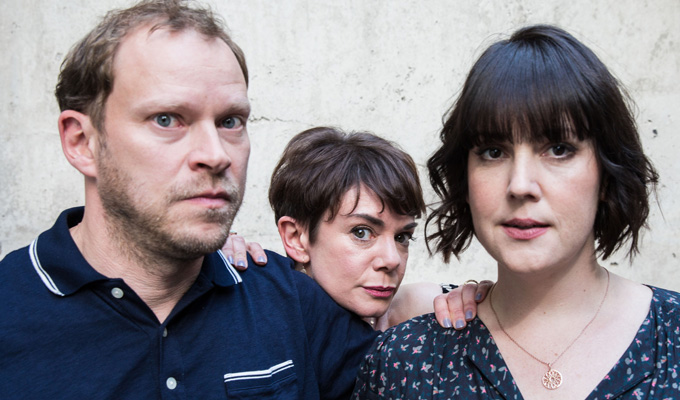 Robert Webb stars as divorcee Jack in this 'hate-filled' comedy. Jack has finally found happiness with fiancée Sara (Melanie Lynskey), but his unhinged ex-wife and mother of his kids, Hillary (Victoria Hamilton) is determined to destroy it.  Peter Egan guest stars as Jack's phlegmatic father George.
Our Ex-Wife is created and written by former Simpsons writer Julie Thacker Scully and directed by Catastrophe's Ben Taylor for BBC Studios.
We The Jury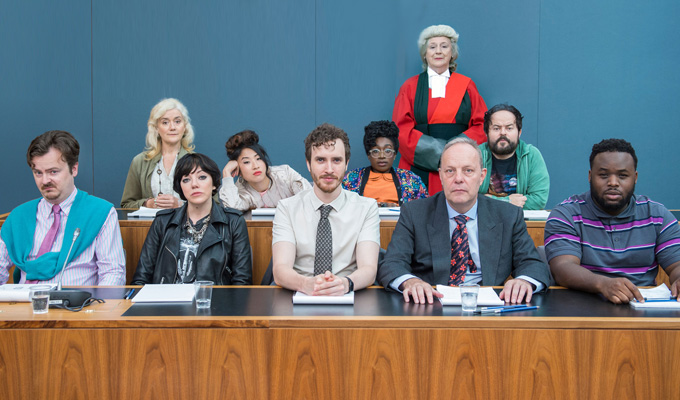 William (Easton) has dreamt of doing jury duty his whole life and ends up joining a mismatched collection of enthusiastic fools, inconsiderate bullies and self-obsessed weirdos, constantly getting distracted from the case, which is overseen by a demob-happy judge in her final trial.
The fellow jurors are played Sophie Thompson, Diane Morgan, Oliver Maltman, David Schaal, Kenneth Collard, Kae Alexander, Vivienne Acheampong and Samson Kayo. The judge is played by Maggie Steed and the defendant by Ricky Champ. Kerry Howard also stars.
Acaster's script is again directed by Ben Taylor, this time for Big Talk Productions.
The Coopers Vs The Rest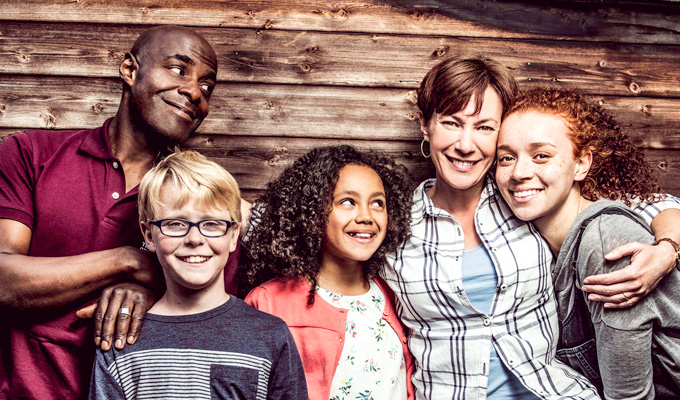 Tanya Franks is Tess and Peep Show's Paterson Joseph is Toby, a couple who have adopted three children.
It is written by Andy Wolton, himself an adoptee, and directed by Declan Lowney for BBC studios.
Shane Allen, the BBC's controller of comedy commissioning said of the pilots: 'Underpinning BBC Two's comedy reputation for the eclectic and diverse, they are sharply written and terrifically cast treats with a very contemporary heart to them, except in the case of We The Jury, which is just infectiously & joyfully daft!"
Previously announced were Home From Home, starring Johnny Vegas as a man who finally realises his dream of buying a lodge in the Lake District with his wife… only to find themselves overshadowed by their neighbours; and Motherland, a show about middle-class motherhood written by Graham and Helen Linehan, Sharon Horgan and Holly Walsh and starring Lucy Punch, Diane Morgan and Anna Maxwell-Martin.
The BBC Landmark Sitcom season will start next month.
Published: 10 Aug 2016
What do you think?