2016 News
All the latest news about comedy and comedians: stand-up, TV sitcoms and sketch shows, comedy movies, etc…
Thu 28 July 2016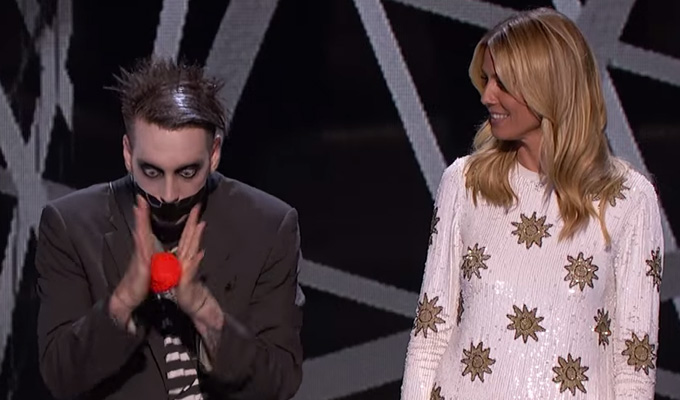 28/07/2016 … Tape Face has made it to the semi-finals of America's Got Talent.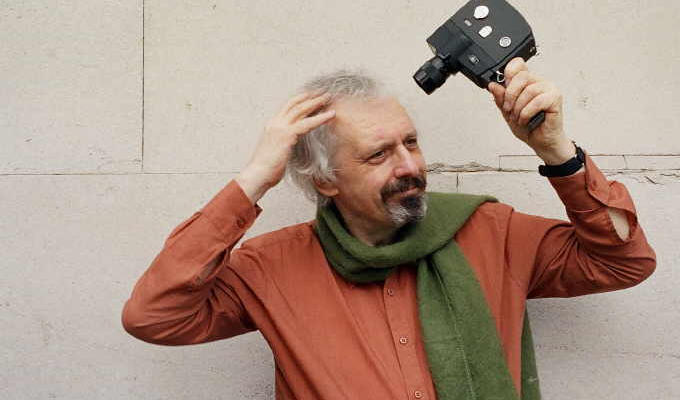 28/07/2016 … Free Fringe overlord Peter Buckley Hill is dictating which flyerers comedians  at his Edinburgh venues can use.
Tue 26 July 2016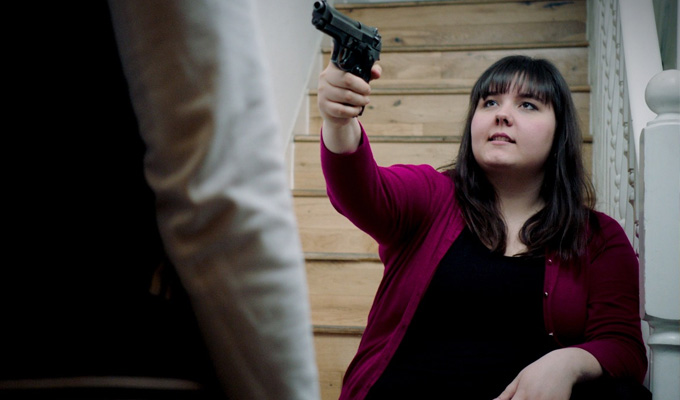 26/07/2016 … Channel 4 has released two more Comedy Blaps, including the first commission for Peep Show creators Sam Bain and Jesse Armstrong's new production company.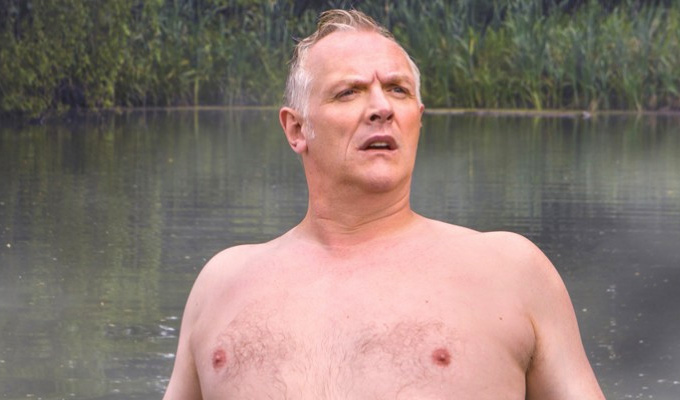 26/07/2016 … GREG DAVIES is to go on tour again – but not until autumn 2017.