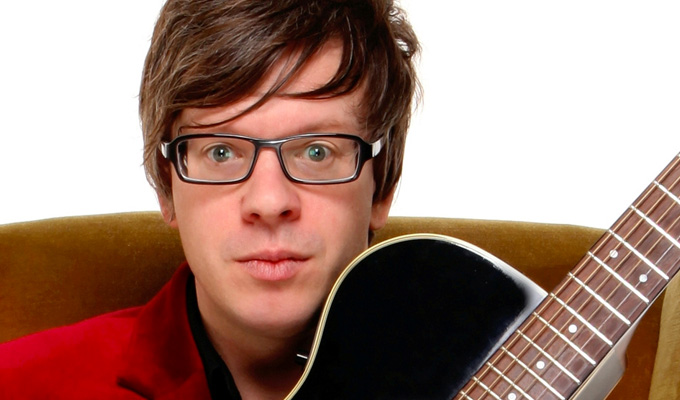 Comedy Central appoints new development boss
Matt Tiller, a TV producer and sometime stand-up, has been appointed head of development for Comedy Central, starting today.
His job includes sourcing non-scripted ideas for the UK channel, as well as scripted shows for both the UK and overseas markets.
Tiller He was previously head of Channel X North, the company behind Detectorists, Hebburn and Lunch Monkeys.
The broadcaster's director of programming Louise Holmes, his new boss, said Tiller's experience would be 'invaluable' and said Comedy Central was 'ramping up' their commissioning strategy.
Tiller said: 'Developing television comedy is an enjoyably tough business. Like running a marathon, you hit walls – but if you can break through, the endorphin rush is incredible.
'I am delighted to be joining the brilliant team at Comedy Central and although I may not have quite the determination of Eddie Izzard, if I can break through a fraction of the metaphorical walls he has recently, I'll be very happy.'
Comedy Central's recent commissions include Drunk History, Russell Howard's Stand Up Central and I Live With Models.
Published: 6 Apr 2016