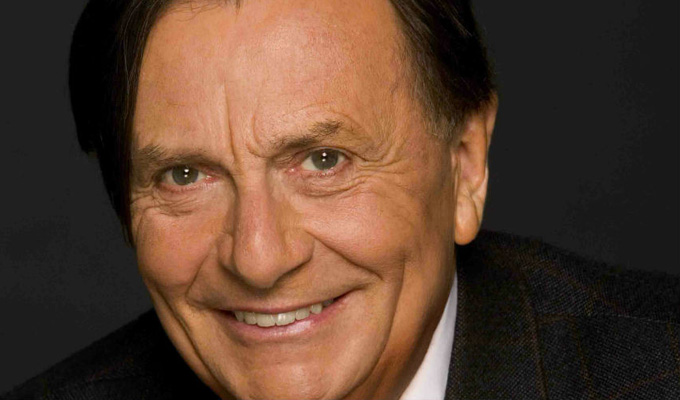 Barry Humprhies on growing old
Barry Humphries is to front a three-part Channel 4 show about ageing.
In the series, provisionally titled An OAPs Guide To Britain, the 82-year-old Dame Edna creator offers an 'uplifting perspective' on what it's like to be old in a Britain that 'prizes youth above all else'.
He said: 'Perhaps the English-speaking world will consider me a bizarre choice to be your guide to modern Britain, considering my amazing aura of youth. However, I feel that our senior citizens deserve a nurturing and thoughtful companion in the later stages of this exciting journey called life.
'These programmes have been, to my pleasure and deep honour, placed in a time capsule so that older folk in the future, and even extra-terrestrials, may learn how we in 21st Century Britain learnt to adapt to the strange and many ridiculous customs imposed upon us by the young.'
Channel 4 commissioning editor Alisa Pomeroy added: 'This entertaining series offers up an insight into some of the dilemmas and Confusions the older generation face when trying to live in a world that over a generation has changed so dramatically.'
The series will include a number of experiments, such as 94-year-old Bobby testing out politically incorrect phrases of yesteryear. In other scenes pensioners Daphne, Trish and Margot go on a quest to discover if recreational drugs can be fun; while another group learns what the younger generation really think of them via a focus group reviewing bogus technology.
The three half-hour episodes will air later this spring, and are produced by Rumpus Media, which has also made The Immigrants Guide To Britain with Henning Wehn and the Bafta-nominated Asian Provocateur with Romesh Ranganathan
Published: 1 Apr 2016
What do you think?