2016 News
All the latest news about comedy and comedians: stand-up, TV sitcoms and sketch shows, comedy movies, etc…
Wed 30 March 2016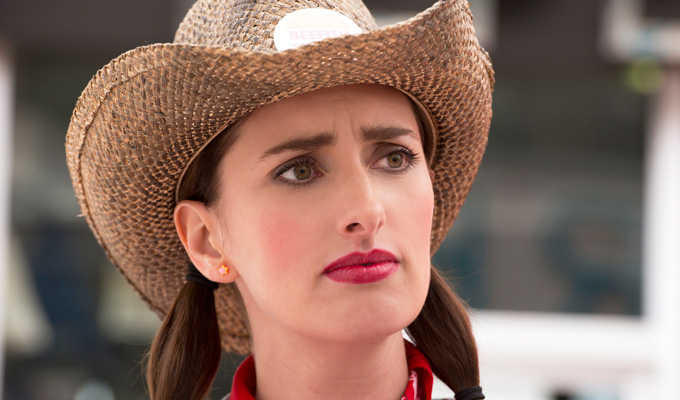 30/03/2016 … Drifters is to return for a fourth series, creator Jessica Knappett has revealed.
Tue 29 March 2016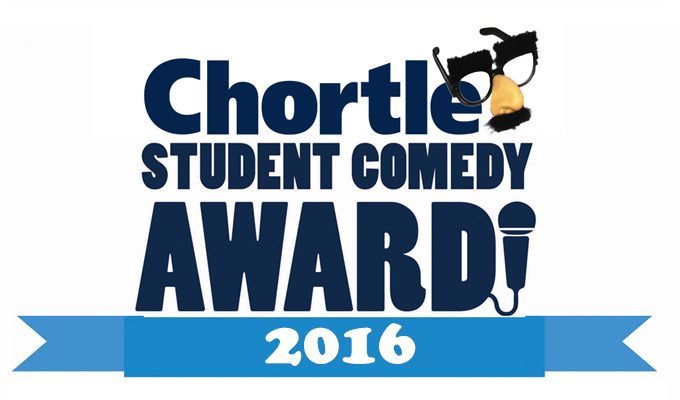 29/03/2016 … Here's your chance to choose two young comedians to go through to the semi-finals of Chortle's Student Comedy Award.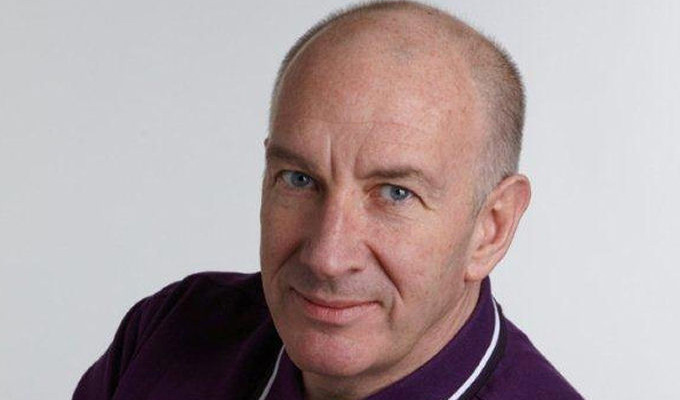 29/03/2016 … Casting has been announced for BBC's sitcom reboots, with Simon Day playing Alf Garnett in Till Death Us Do Part.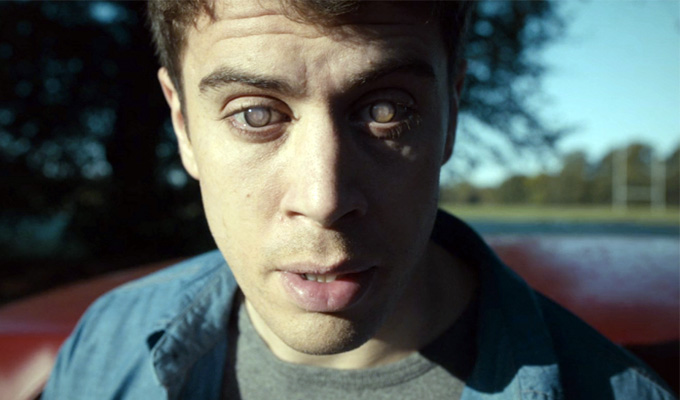 29/03/2016 … The next series of Charlie Brooker's Black Mirror will premiere on Netflix in the UK, after Channel 4 lost the rights.
Mon 28 March 2016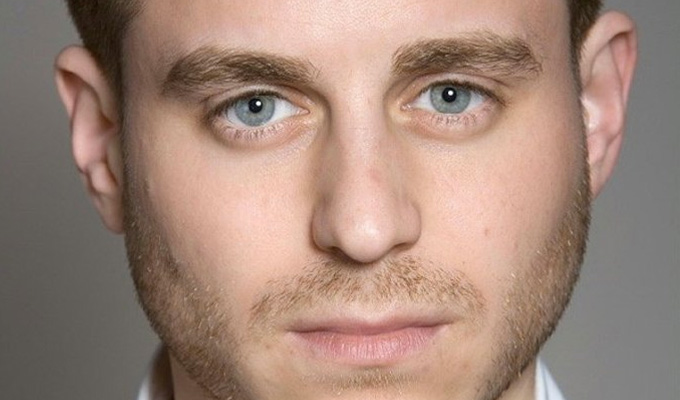 28/03/2016 … Kevin Bishop is to star in the remake of Porridge.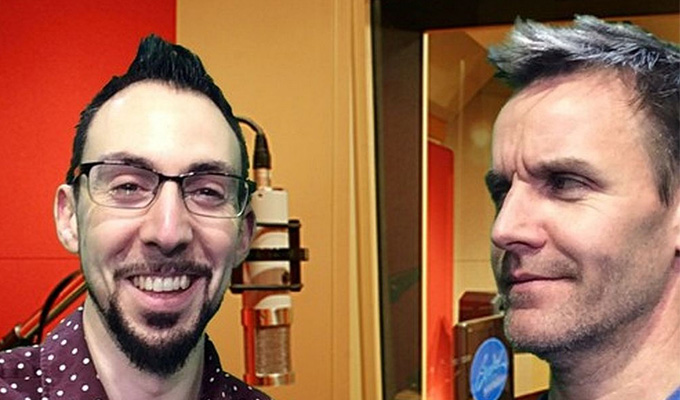 28/03/2016 … Two comedy writers have been threatened with legal action from the producers of hit podcast Serial – in a dispute over the trademark on the letter 'S'.
Sun 27 March 2016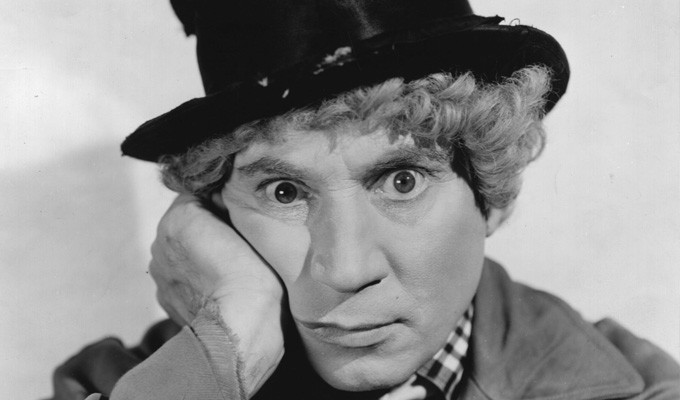 27/03/2016 … The best of the comedy week ahead.
Sat 26 March 2016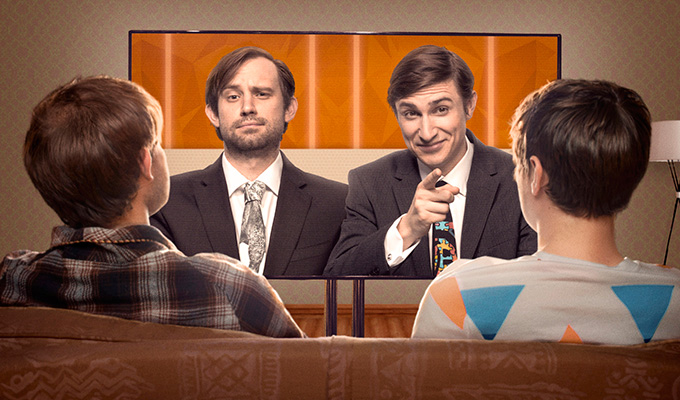 26/03/2016 … The best comedy on demand.