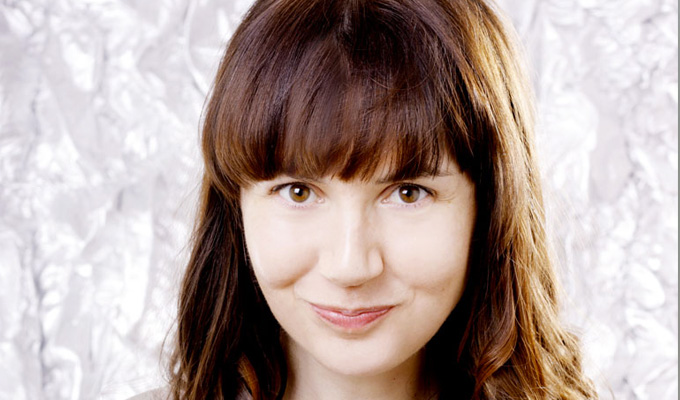 Helen Keen to explore the science of Game Of Thrones
Comedian Helen Keen is writing a book about debunking the 'science' in Game of Thrones.
The book, due out in September next year, will contain more than 150 entries answering such questions as 'Could dragons actually exist?' and 'How does wildfire win wars?'
She is writing the unofficial guides as part of a two-book deal with publishers Coronet. German and Russian deals have also been made and Little, Brown will publish in the US, trade magazine The Bookseller reports.
Keen has exploited her love of science for stand-up shows such as It Is Rocket Science, which was turned into a Radio 4 series, also featuring Peter Serafinowicz.
This year she was awarded the Royal Society Radio Prize by the Association of British Science Writers for her work in communication scientific ideas.
Coronet's commissioning editor Nicki Crossley, said: 'Helen Keen is the perfect writer to explore the science behind the blood-soaked world of the Seven Kingdoms. I was already a fan of Helen's, having listened to her brilliant Radio 4 show, so I am delighted to be publishing her debut book.'
Keen said: 'I'm a huge fan of George R.R Martin's books and the HBO TV show, so writing what I hope will be the ultimate companion for anyone who has ever longed to lovingly hatch their own dragons, or brutally murder someone with molten gold, is a dream come true.'
The Kindle edition of The Science of Game of Thrones is already available for pre-order.
Published: 18 Dec 2015
What do you think?