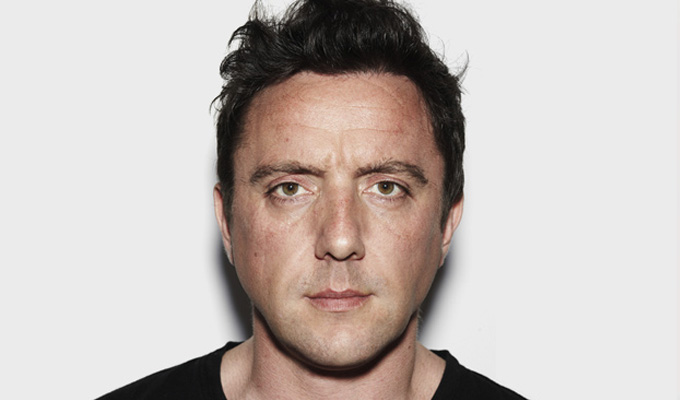 Peter Serafinowicz
Date of birth:
10-07-1972
Peter Serafinowicz made his broadcasting debut in the 1993 on Radio 1 show The Knowledge, a spoof documentary about the music industry.
From there he built up a strong character comedy career, appearing in key but supporting roles, primarily opposite Simon Pegg, in Hippies and Spaced, and Dylan Moran in Simon Nye's How Do You Want Me? And Black Books as radio announcer Hywel Granger.
Serafinowicz is, indeed, in demand as a voiceover artist and provided the voice of Darth Maul in Star Wars – not to mention Darth Chef in South park.
In 2001 Serafinowicz had his first lead role, when the cult sitcom World Of Pub transferred from Radio 4 to BBC Two.
But it was BBC Two's spoof schools science show Look Around You, which he co-created with Robert Popper, that made his reputation – and earned him a Bafta and a British Comedy Award nomination in 2003.
Hs other television roles include Hardware, Smack The Pony and Little Britain, plus countless panel games; while TV roles include Shaun of the Dead and 2008 Tales From The Riverbank.
He landed his own BBC Two show, which he wrote and produced with his brother James, on the back of a spoof O! News clip they made about the Oscars proved hit on YouTube.
Read More