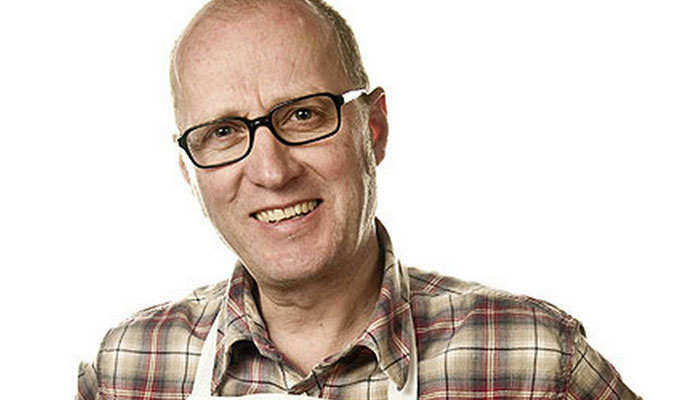 Stand-up is 'immensely dull'
Adrian Edmondson says he finds stand-up 'immensely dull' – and doesn't understand the appeal.
'I don't know why people bother going to watch it, he said in an interview with today's Observer: 'You can have wittier conversation around a dinner table.'
Edmondson says he never considered himself a comedian and said he doesn't know what people are thinking when they attend gigs.
'I just find it dull as an art form,' he said. 'Twenty minutes is all right, you know, but then I wish they'd bring on the spoon-bender or the dancers or do something else – make a variety show of it.
'But going and seeing a comic for an hour, then going for a drink, then going and watching him for another hour? You think: Christ, will this never end? Even if they're really good! Even if they're brilliant!'
However he does admit being a fan of a double act because 'there's a dynamic between the pair, which is infinitely more interesting than one person's psychosis or whether their girlfriend's left them or not.'
He also spoke briefly Rik Mayall, saying: 'I have never laughed as hard as I have writing with Rik' – but said he didn't yet know how to speak about his death. He added that he pulled out of a planned BBC tribute to his his friend because he thought that celebrating his comedy would be too 'flippant'.
Edmondson was speaking to the newspaper to mark the opening of the West End comedy Neville's Island this week., in which he stars with Robert Webb, Miles Jupp and Neil Morrissey.
Published: 18 Oct 2014
What do you think?