2014 News
All the latest news about comedy and comedians: stand-up, TV sitcoms and sketch shows, comedy movies, etc…
Mon 17 February 2014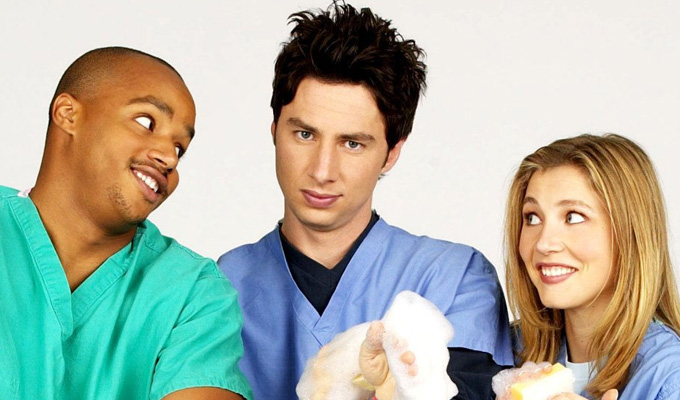 17/02/2014 … American hospital sitcom Scrubs is set to be made into a Broadway musical.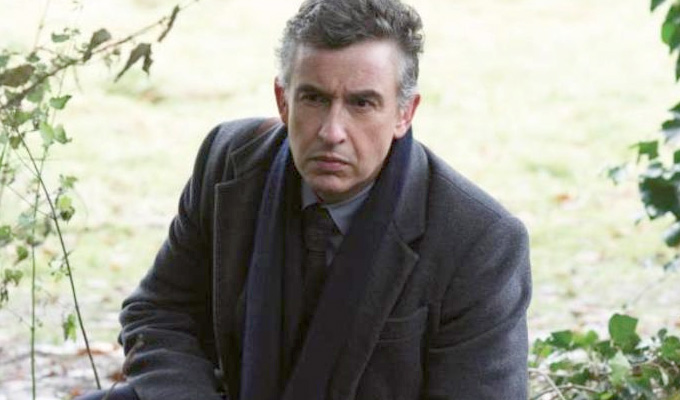 17/02/2014 … STEVE COOGAN won a Bafta last night for best adapted screenplay, shared with his Philomena co-writer Jeff Pope.
Sun 16 February 2014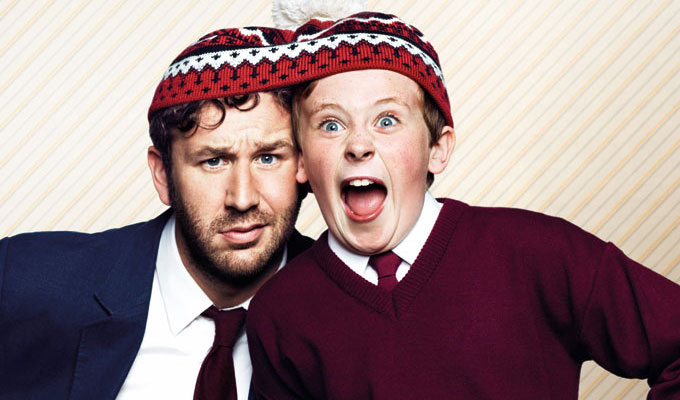 16/02/2014 … The comedy week aheadTodayTV: Tim Vine joins the cast of BBC One's charming period comedy Blandings, based on PG Wodehouse's classic stories as it returns for a…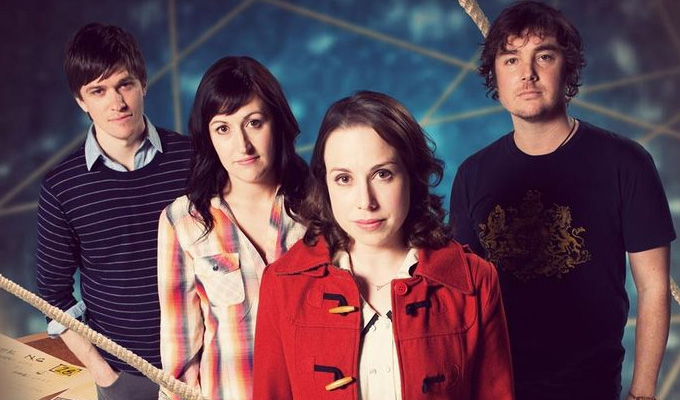 16/02/2014 … Australian sitcom Laid is set to be adapted for ITV2.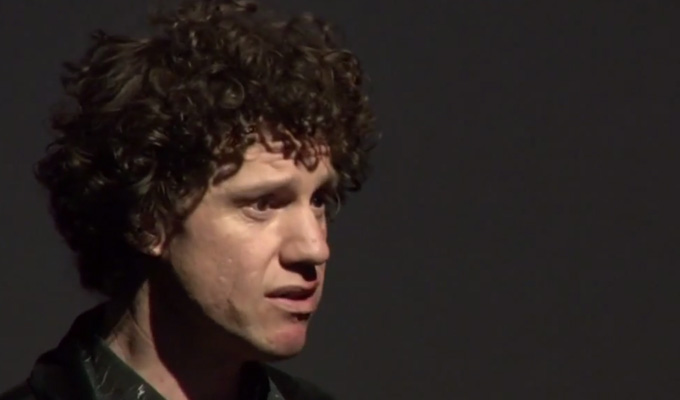 16/02/2014 … Chris Morris made a rare and unannounced stage appearance on Saturday night, – as the opening act for Stewart Lee.
Sat 15 February 2014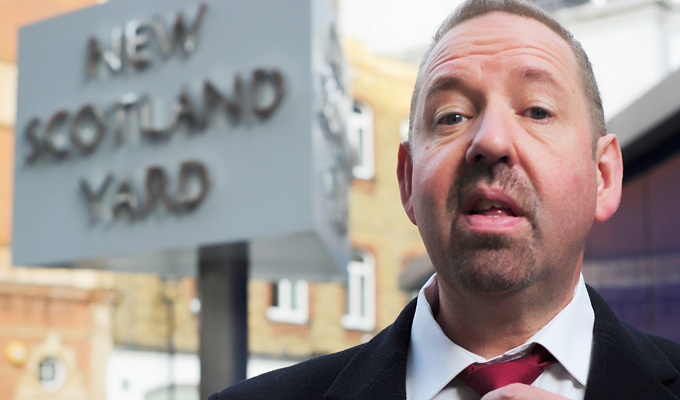 15/02/2014 … Policeman turned comedian Alfie Moore called on all his training when he stumbled across the scene of an armed robbery yesterday.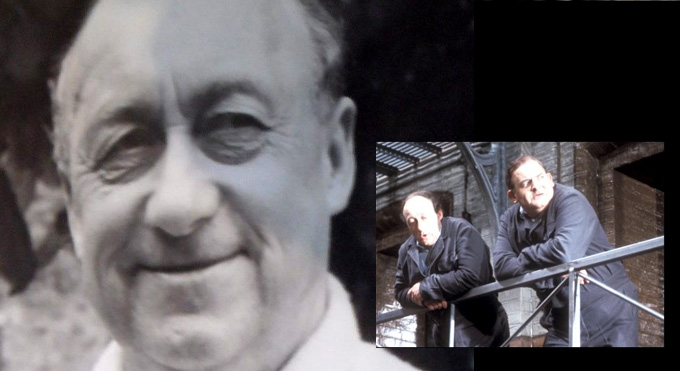 15/02/2014 … Ken Jones, who played 'Horrible' Ives in Porridge, has died six days before his 84th birthday.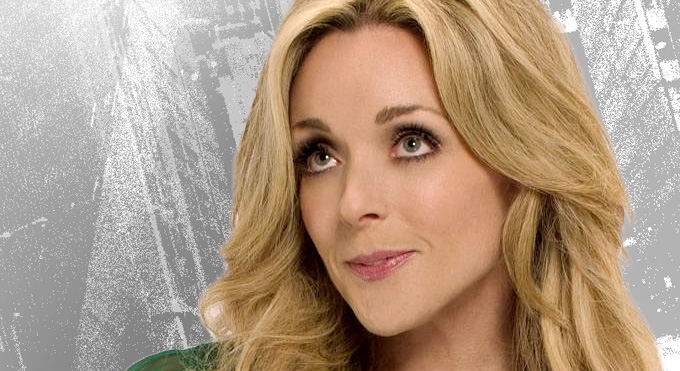 15/02/2014 … 30 Rock star Jane Krakowski has been signed up to play the lead in the US remake of Dead Boss.