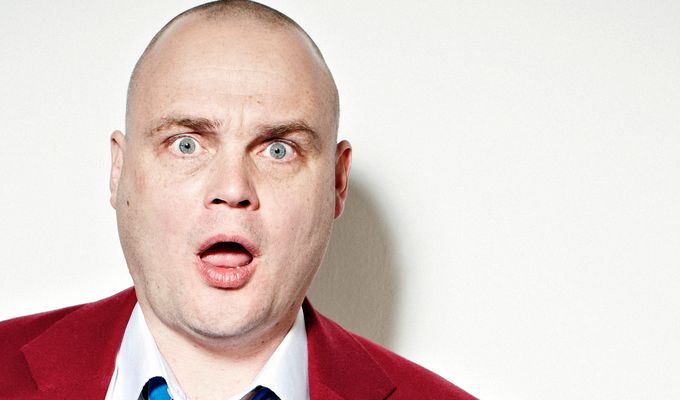 How Al Murray is related to David Cameron
Al Murray is related to David Cameron, newly released family records have revealed.
The comedian is a distant cousin of the prime minister, sharing a link via 19th century novelist William Thackeray.
Mr Cameron's great great great great grandfather was John Talbot Shakespear, a senior bureaucrat with the East India Company.
Mr Shakespear was the uncle of Vanity Fair author Thackeray – who is Murray's great great great grandfather.
They are therefore first cousins, five times removed.
The link was uncovered among 2.5 million files which have gone online via the http://www.findmypast.co.uk/ website. The India Office records cover Europeans living in India from 1698 to 1947.
Murray himself was sceptical about the news, tweeting this morning: 'I am at the centre of a #notnews nexus. My mum says "don't know how we are related to PM other than via Adam & Eve."
'Though I am glad to be doing unpaid PR for that genealogy website, believe me,' he added, sarcastically.
Published: 29 Jan 2014
What do you think?