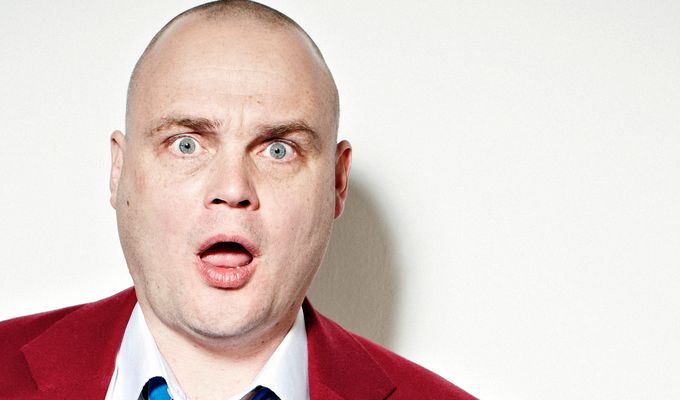 Al Murray
Murray's grandfather Sir Ralph Murray was a diplomat, working at the Political< Warfare Establishment propaganda unit. And his great-great-great-grandfather was William Makepeace Thackeray.
Al wread modern history at St Edmund Hall, Oxford, where he started performing comedy.
His break came in 1994, when he was invited compere in Harry Hill's Edinburgh show Pub Internationale, and created the pub landlord character.
Nominated for the Perrier more often than anyone else, Murray was ruled out the running in 1999 for being 'too popular', until organisers relented. He was also nominated for best theatre tour in the 2008 Chortle awards.
Read More