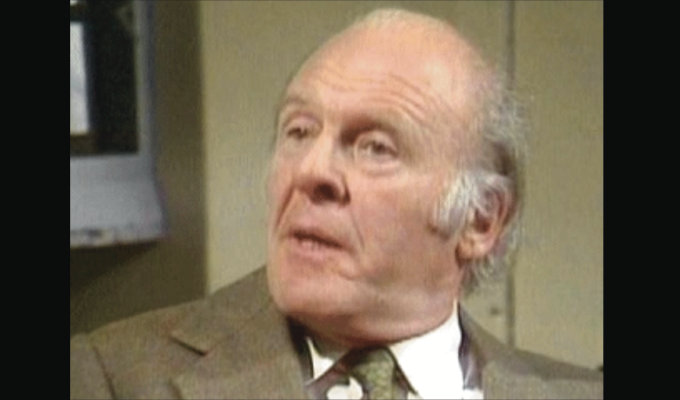 Reggie Perrin's doctor dies
John Horsley, the actor best known for playing Doc Morrissey in Reggie Perrin, has died at the age of 93.
Best known for telling stressed-out Reggie to 'take two asprin,' Horsely later went on to play Sir Ralph Shawcross in the BBC sitcom You Rang, M'Lord?, which ran from 1990 to 1993.
Reggie Perrin writer David Nobbs broke the news on Twitter, posting: 'John Horsley, Doc Morrissey from Reggie Perrin, died yesterday. He was wonderful and I am very saddened.'
Born in Essex, Horsley made his acting debut at the Theatre Royal in Bournemouth,before being called up to the Second World War. But he contracted hepatitis and become a member of an Army drama company that toured military units.
Tweet
Follow @chortle
Published: 13 Jan 2014
What do you think?