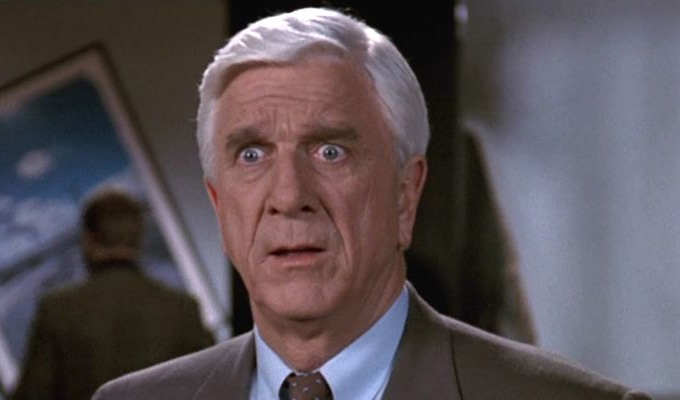 Naked Gun films get a reboot
The Naked Gun franchise is to be rebooted, with Ed Helms steeping up to play Leslie Nielsen's character Frank Drebin.
Thomas Lennon and R. Ben Garant, who wrote the Night At The Museum films, are working the screenplay, trade magazine Variety reports, not the Zucker Brothers who wrote the original.
Lennon and Garant, also wrote a script for Rentaghost, the forthcoming film based on the old BBC kids' series, set to star Ben Stiller.
The first Naked Gun film, based on the short-lived TV spoof Police Squad!, was made in 1988, with two follow-up in 1991 and 1994. Between them they made $275million dollars, but the franchise seemed over with Nielsen's death three years ago.
But now Helms – known for his roles in the US version of The Office and the Hangover trilogy – has agreed to take on the job, which promises/ 'a new spin on the Drebin character'.
Published: 13 Dec 2013
What do you think?