2013 News
All the latest news about comedy and comedians: stand-up, TV sitcoms and sketch shows, comedy movies, etc…
Mon 18 November 2013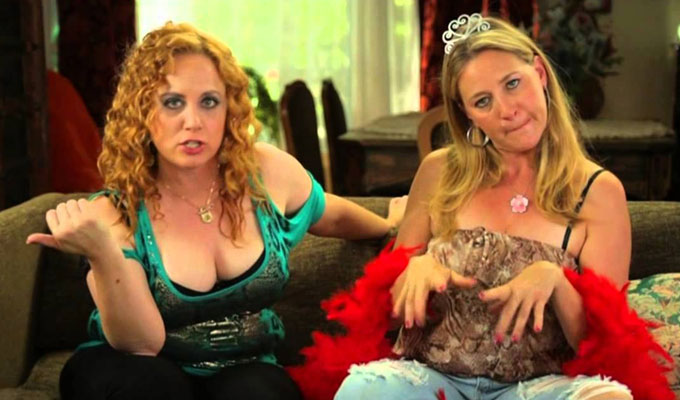 18/11/2013 … The creators of cult chat show Ronna & Beverly could be about to star in their own movie.
Sun 17 November 2013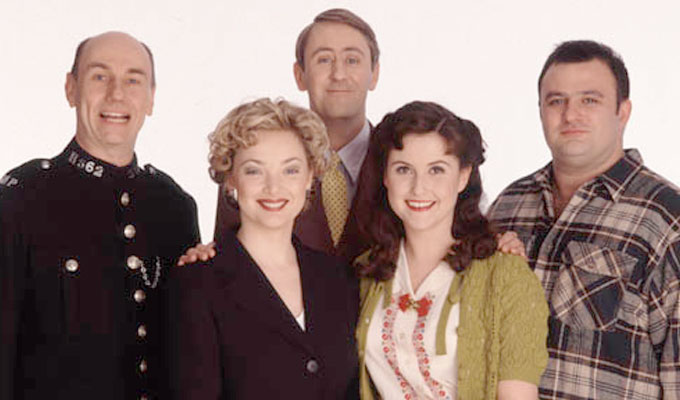 17/11/2013 … The creators of Nineties sitcom Goodnight Sweetheart are planning to turn it into a musical.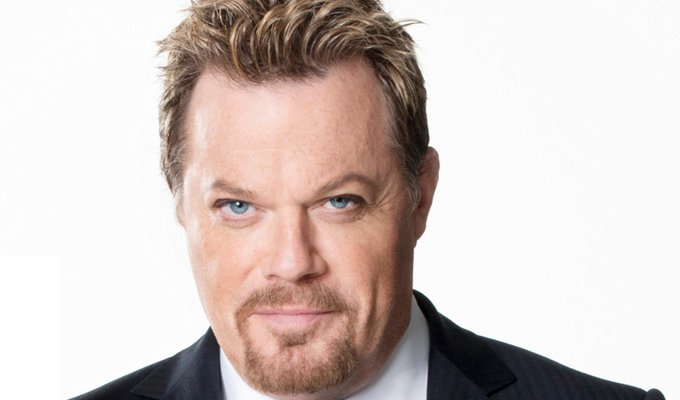 17/11/2013 … The comedy week ahead.
Sat 16 November 2013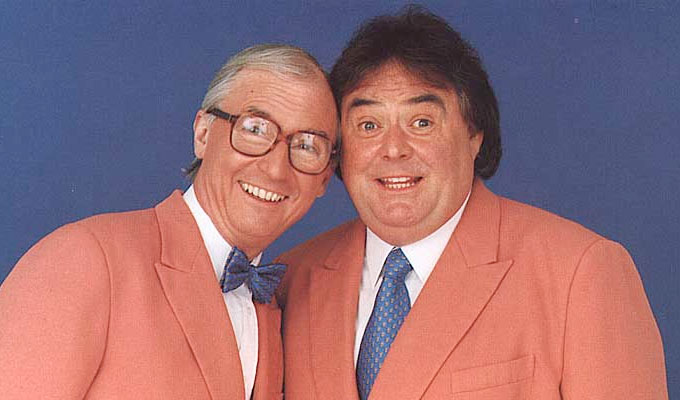 16/11/2013 … Eddie Large is recovering in hospital after a serious fall nearly claimed his life.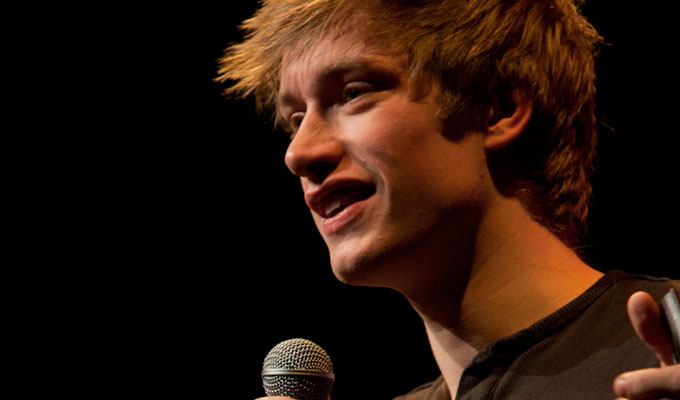 16/11/2013 … Tickets for the first shows at next year's Edinburgh Fringe have gone on sale, earlier than ever before.
Fri 15 November 2013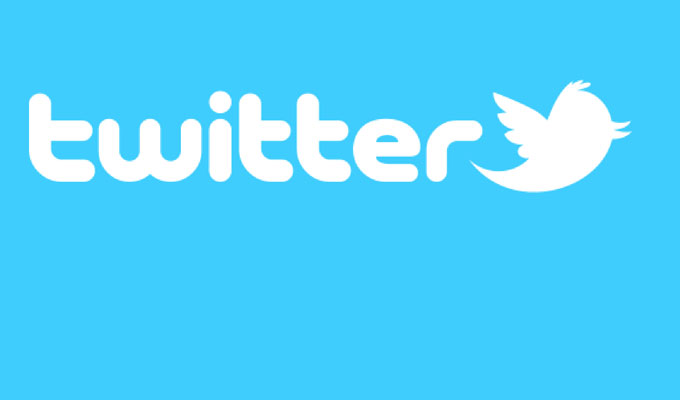 15/11/2013 … Radio 4 is pioneering an innovative way of promoting its comedy shows to a new audience via Twitter.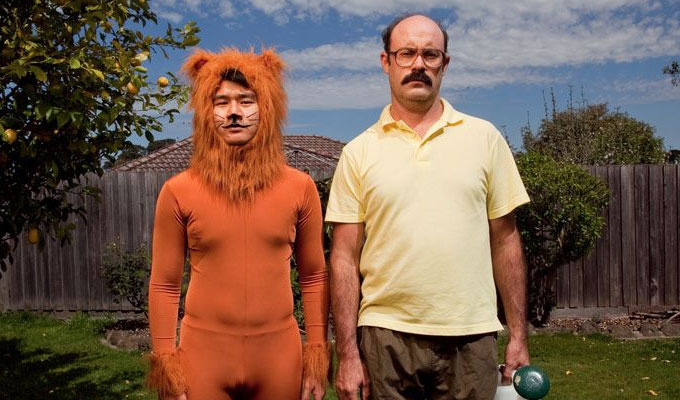 15/11/2013 … DAVE is to show Sam Simmons' short-lived Australian TV series, Problems.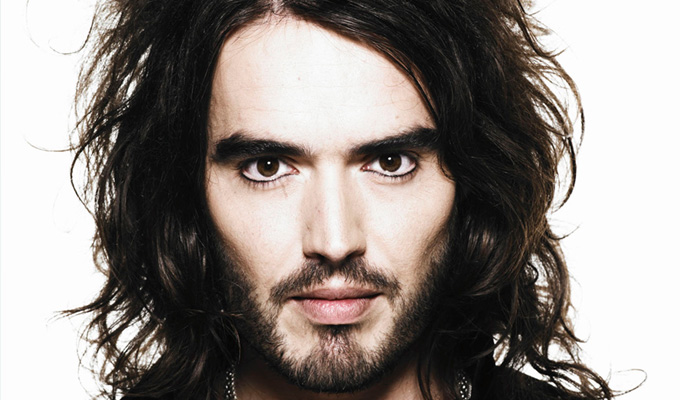 15/11/2013 … Russell Brand has been forced to cancel his South African dates after being refused entry into the country.