2013 News
All the latest news about comedy and comedians: stand-up, TV sitcoms and sketch shows, comedy movies, etc…
Sun 03 November 2013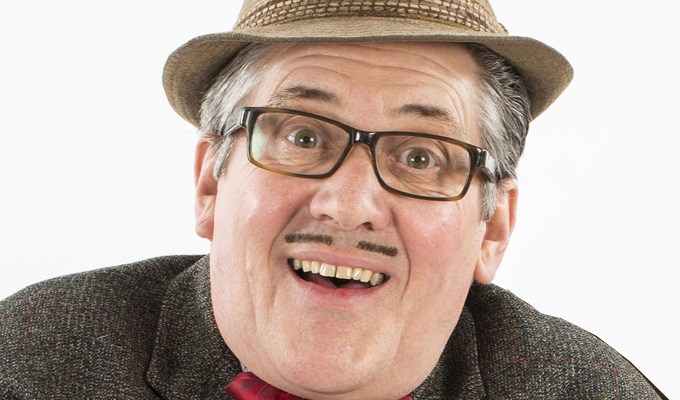 03/11/2013 … The comedy week ahead.
Sat 02 November 2013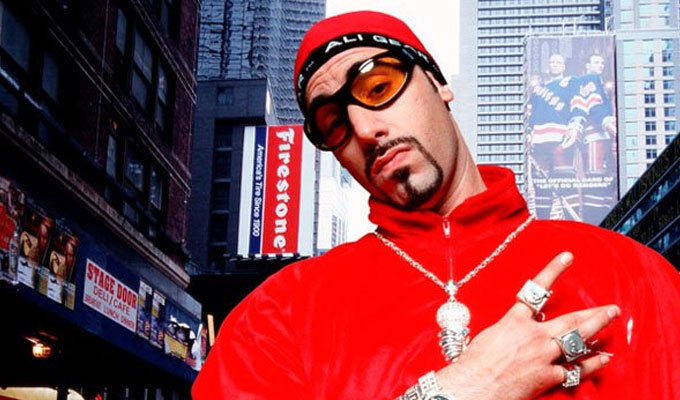 02/11/2013 … Sacha Baron Cohen is to return to Ali G, filming new material for TV.
Fri 01 November 2013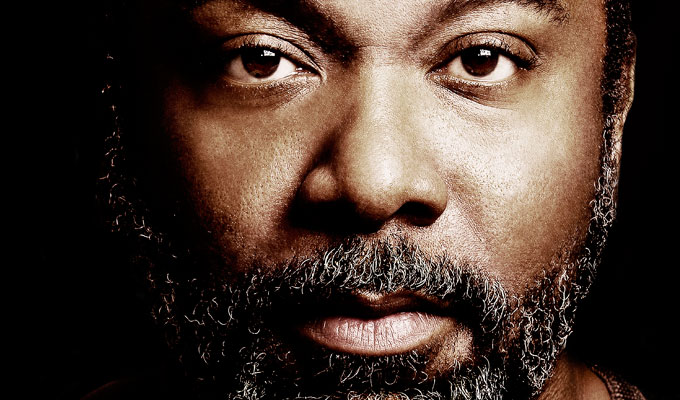 01/11/2013 … • Russell Kane calls his period of sleeping around 'my tour of duty in Vadge-ghanistan'.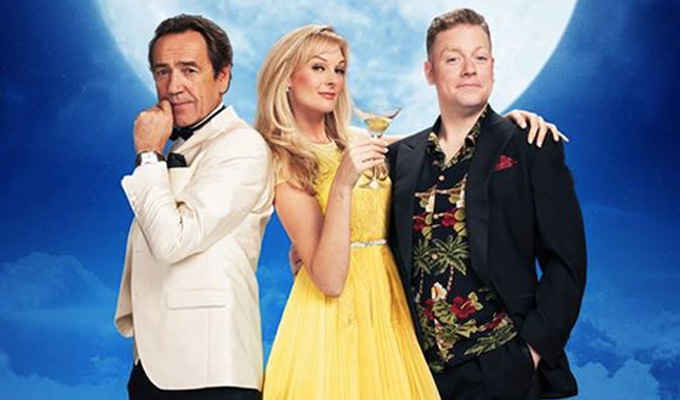 01/11/2013 … Rufus Hound and My Family star Robert Lindsay are to star in a musical version of the Michael Caine and Steve Martin film Dirty Rotten Scoundrels.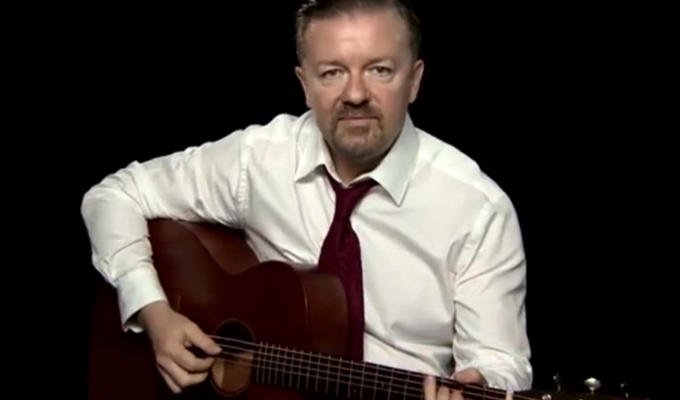 01/11/2013 … RICKY GERVAIS's next gig as David Brent sold out in 30 seconds this morning.