2013 News
All the latest news about comedy and comedians: stand-up, TV sitcoms and sketch shows, comedy movies, etc…
Wed 28 August 2013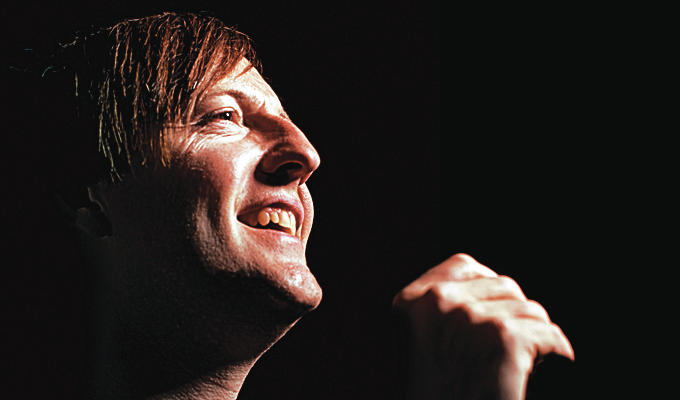 28/08/2013 … Andrew Maxwell and Tom Wrigglesworth are to record new shows for Radio 4.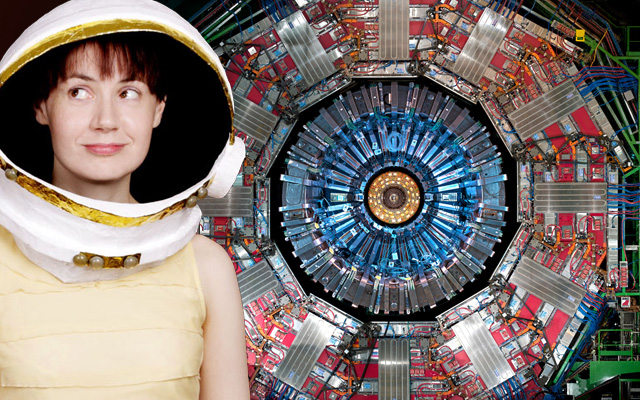 28/08/2013 … Particle physics lab CERN is to become a comedy club.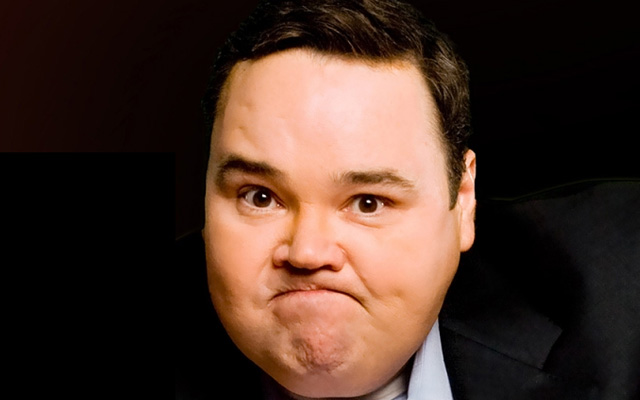 28/08/2013 … American comic John Pinette has reportedly checked into rehab after becoming addicted to prescription medication.
Tue 27 August 2013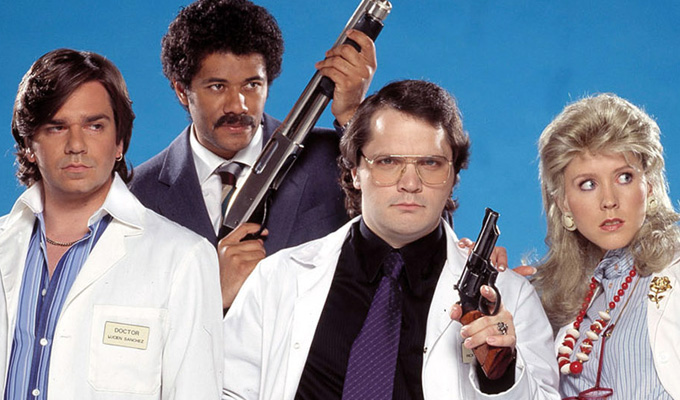 27/08/2013 … UNIQUE memorabilia from the cult Channel 4 comedy Garth Marenghi's Darkplace are to be auctioned off next month for charity.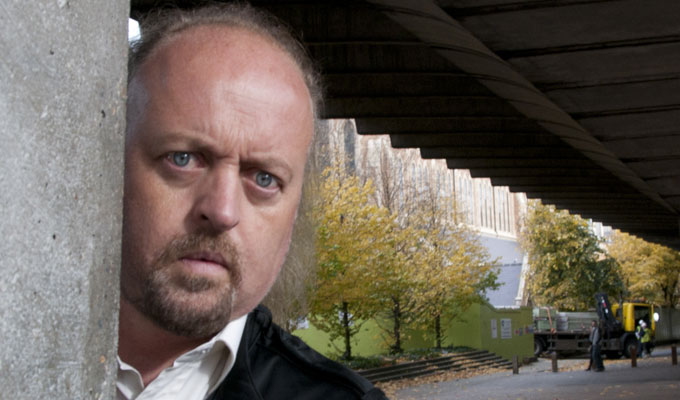 27/08/2013 … Bill Bailey has revealed that he was asked to write the Matilda musical – but turned it down. 27/08/2013 … Lee Ridley, the comic known as Lost Voice Guy, had to cancel his last ten days of shows at the Edinburgh Fringe after contracting pneumonia.
Mon 26 August 2013 26/08/2013 … Mike Winters – who with brother Bernie was once one of the biggest stars of British comedy – has died aged 82. 26/08/2013 … Ticket sales for this year's Edinburgh Fringe are up five per cent on 2012.