2013 News
All the latest news about comedy and comedians: stand-up, TV sitcoms and sketch shows, comedy movies, etc…
Tue 25 June 2013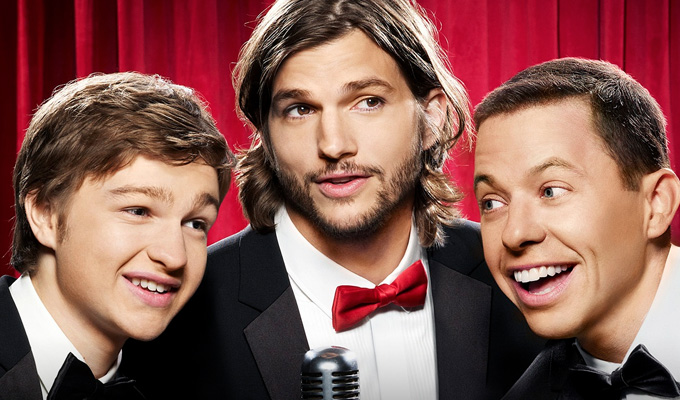 25/06/2013 … COMEDY CENTRAL UK has bought the rights to the 11th season of Two And A Half Men.
Mon 24 June 2013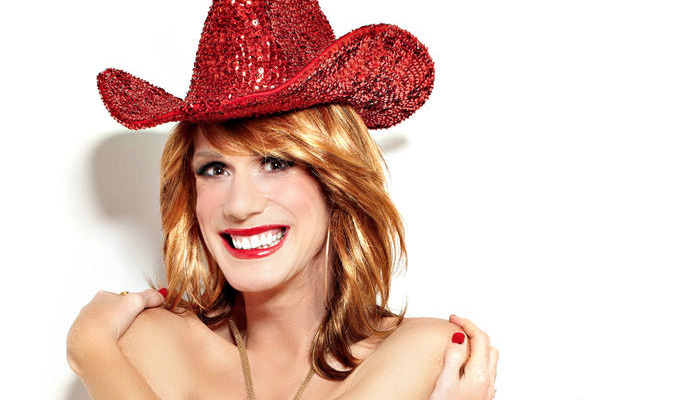 24/06/2013 … WOMEN have dominated the 'best comedian' shortlist in Australia's premiere theatre awards.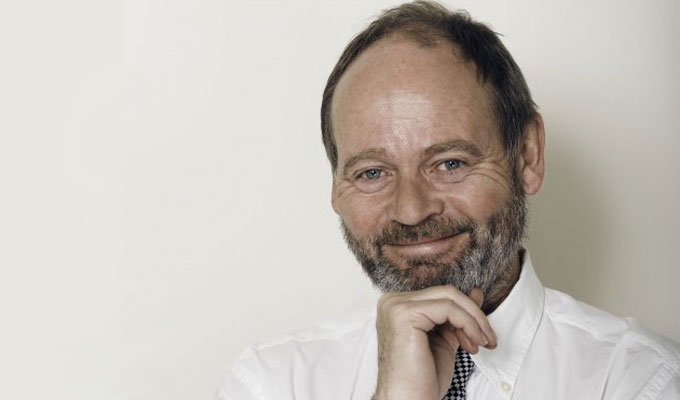 24/06/2013 … Comedy guru John Lloyd has launched a broadside against timid, interfering and indecisive TV executives – and hinted that QI could become an online incubator…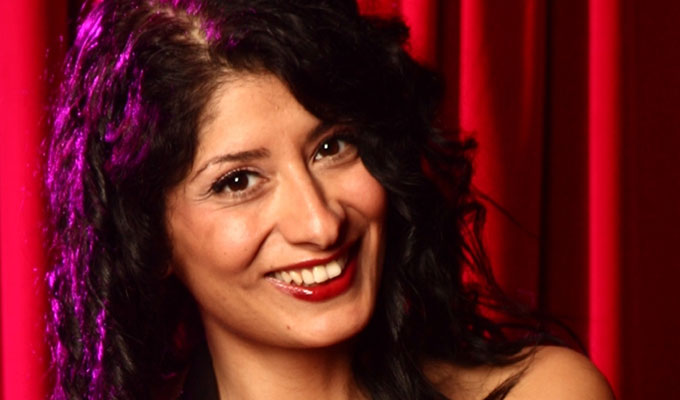 24/06/2013 … Comedians Katy Brand, Shappi Khorsandi and Adrian Edmondson are to take part in this year's Celebrity Masterchef.
Sun 23 June 2013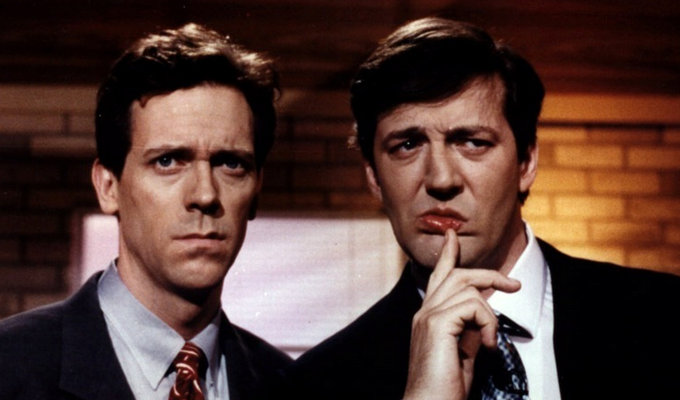 23/06/2013 … Hugh Laurie says he would like to reunite with Stephen Fry – perhaps for a live tour.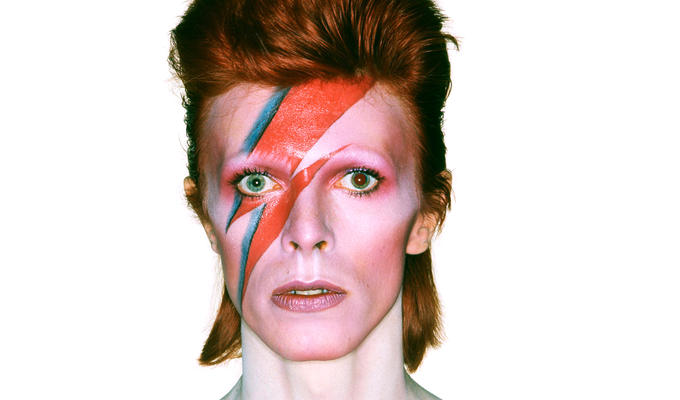 23/06/2013 … Sunday June 23 RADIO: Down The Line, Radio 4's spoof phone-in programme returns for a one-off special looking back at last year's Olympics.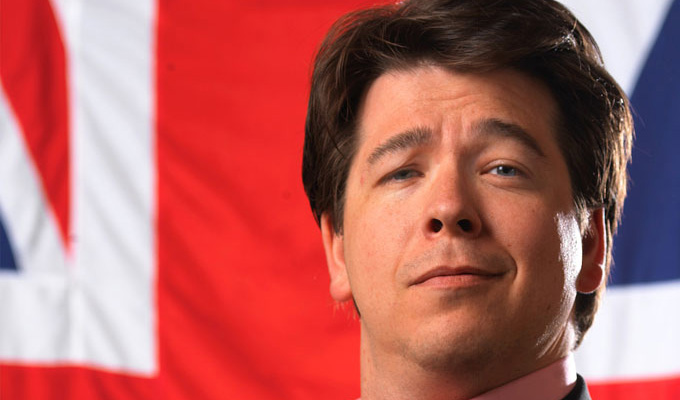 23/06/2013 … Michael McIntyre is developing a Saturday-night entertainment show for BBC One.
Sat 22 June 2013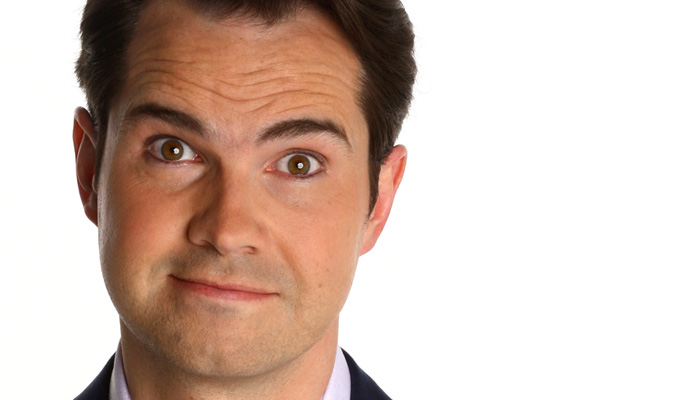 22/06/2013 … Hecklers gave Jimmy Carr a rough ride at a charity gig over his tax avoidance and 'misogynistic' jokes.