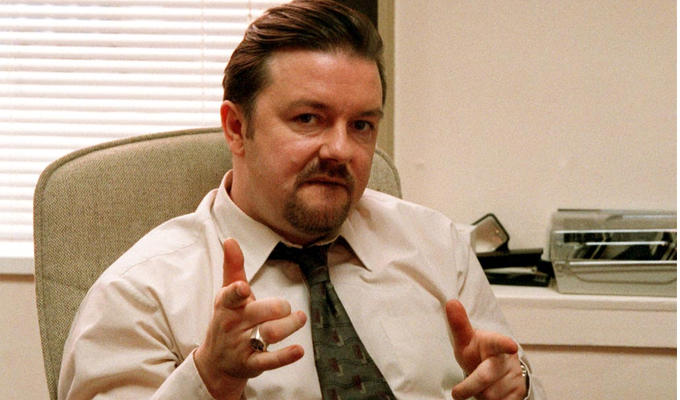 The Office named 'best British comedy'
Ricky Gervais
's sitcom is the highest-ranked British show, at No 14. In the list of British comedies, it's followed by Monty Python, Absolutely Fabulous, Fawlty Towers, Blackadder, Only Fools And Horse, I'm Alan Partridge, Peep Show, Spaced and The Thick Of It.
ENTRIES close for the BBC Radio New Comedy Award today. Click here for details.
LENNY HENRY says he has put his stand-up career on hold indefinitely to concentrate on his acting. The 54-year-old, currently appearing in Fences in the West End, told the London Evening Standard: 'I think this is it for me now, yeah. It feels good. I'll do stand-up again eventually but not for a while. I'm an actor now, so hi higgledy dee!'
MARLON WAYANS is is launching an 'urban' version of comedy website FunnyOrDie called WhatTheFunny.com. Set up with Funny or Die's founder Randy Adams, the site is not expected to be live until next year, by which time it hopes to have several series to roll out, one episode a week.
AMERICAN musical comedian Stephen Lynch is to play two dates at London's Arts Theatre on September 5 and 6.
Published: 28 Jun 2013
THE OFFICE has been named best British sitcom by Entertainment Weekly. The US magazine has produced a rundown of the best TV shows of all time, and
Recent News
What do you think?