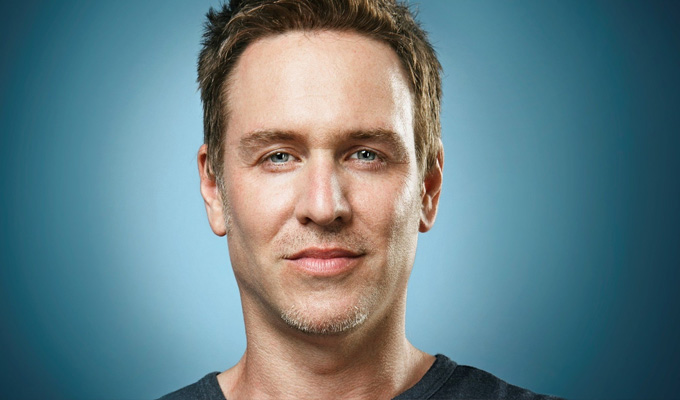 Stephen Lynch
Date of birth:
28-07-1971
Born in Pennsylvania and raised in Michigan, Lynch began writing comedy sons while a drama student at Western Michigan University in the early Nineties.
He moved to New York in 1996 with the hope of becoming an actor, although found greater success in the city's comedy clubs, although he had to supplement his meagre earnings from performing with a string of temporary jobs.
He worked his way up through the nightclub and college circuit and in 2000 recorded his first Comedy Central Presents special, and his first studio album A Little Bit Special. He started opening for comedians including Jeff Foxworthy, Steven Wright, Bobcat Goldthwaite and Lewis Black and 2004 toured as a twin headliner with Mitch Hedberg.
Lynch took a break from the comedy circuit for most of 2006 to star in the Broadway musical version of The Wedding Singer.
In 2008, he starred in his second Comedy Central special and performed his first European tour, including dates in Britain. He also played the Reading and Leeds festivals, Pimm's Summerfest in London on Bulmer's Comedy Festival in Dublin. Most dates sold out, due to the popularity of his songs on YouTube.
His second album, 3 Balloons, was released in 2009 in the States and 2010 in the UK, and he performed a short series of dates here to launch it.
Read More