2013 Interviews
Interviews with the top comedians.
Tue 29 October 2013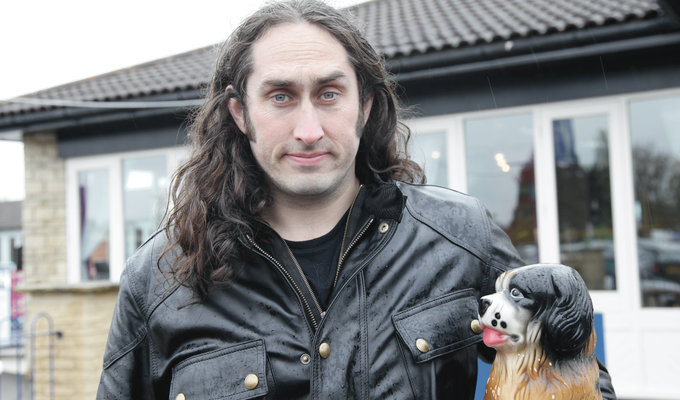 29/10/2013 … Ross Noble's new TV venture, Freewheeling, starts on Dave tonight.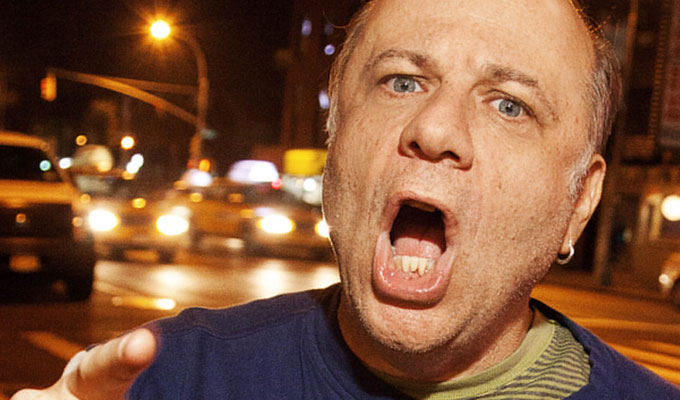 29/10/2013 … Cult comedian Eddie Pepitone hosted a question and answer session following a screening of his film The Bitter Buddha at the Galway Comedy Festival.
Fri 25 October 2013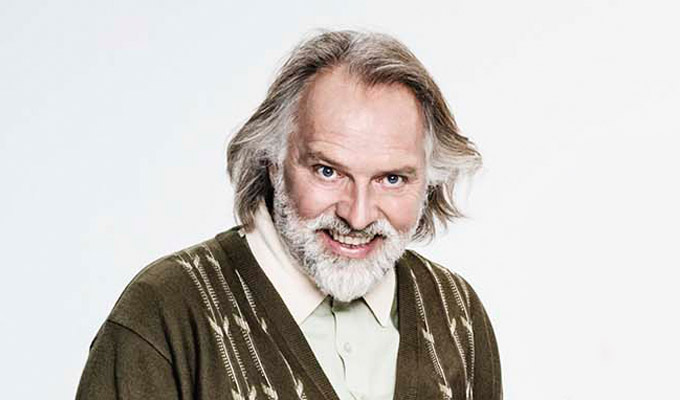 25/10/2013 … How did you get involved in Man Down?I was first attracted to the part through Greg who I've always admired and thought was great - because he is.
Mon 21 October 2013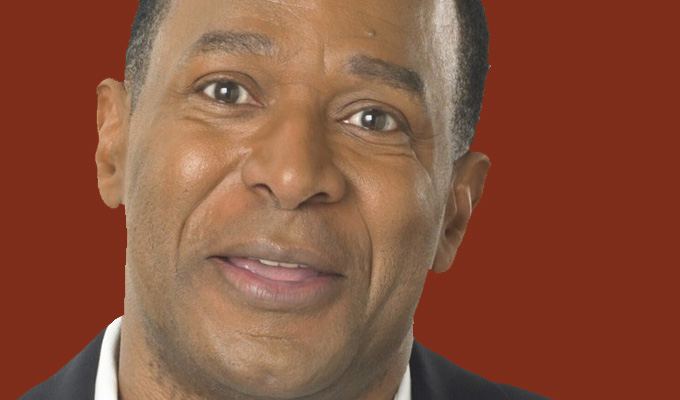 21/10/2013 … In 2011, Felix Dexter performed what was to be his last tour, Multiple Personalities In Order.
Thu 17 October 2013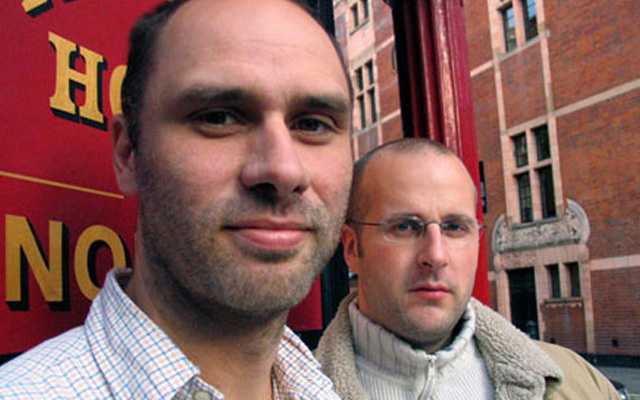 17/10/2013 … Sam Bain and Jesse Armstrong created both Peep Show and Fresh Meat.
Wed 16 October 2013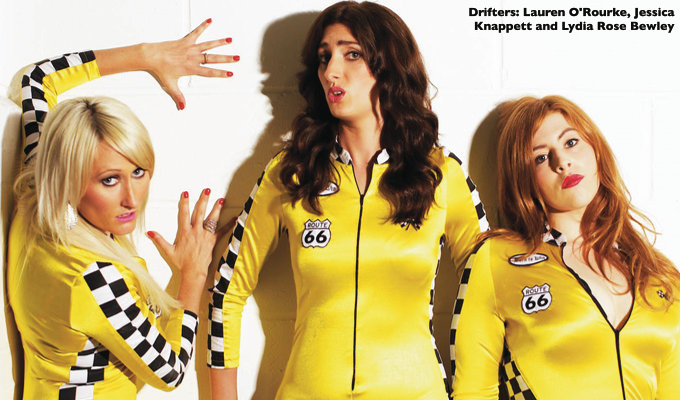 16/10/2013 … Jessica Knappett, the former member of the Ladygarden sketch group, who played Neil's love interest Lisa in the Inbetweeners movie, has just written and stars…