2013 Interviews
Interviews with the top comedians.
Wed 25 September 2013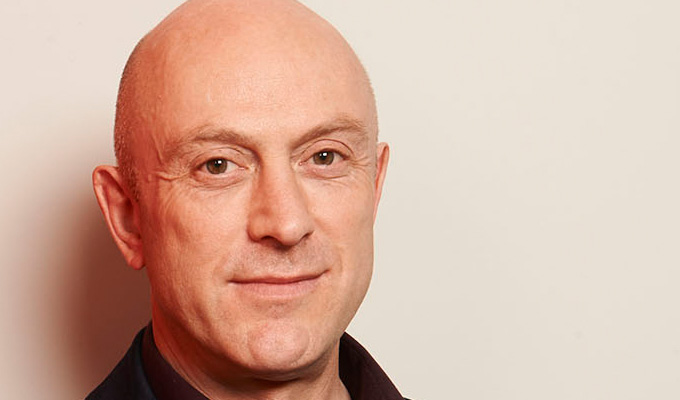 25/09/2013 … Phil Clarke will have had a nervous night last night.
Wed 11 September 2013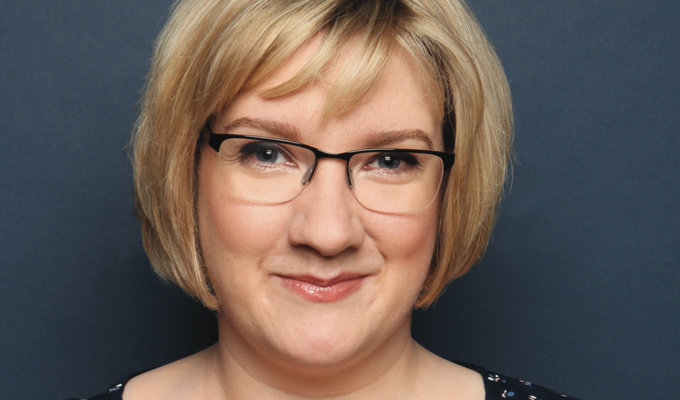 11/09/2013 … What would you say is your unique selling point as a comedian?I think it's that I could be sitting beside you in the audience.