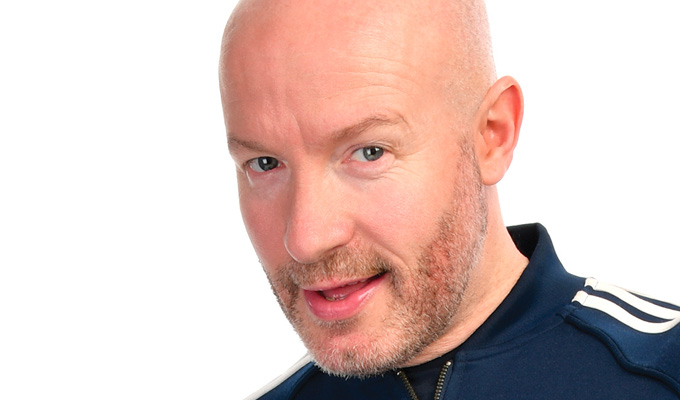 Craig Hill
Camp comedian
Craig Hill
had hs first public success at the age of ten when he won a talent contest in his native East Kilbride, impersonating Cleo Laine. He never looked back, going on to enter dance contests, write songs, sing in local bands - and eventually train as a hairdresser.
In 1991 Craig moved to Edinburgh to study drama at Queen Margaret College, and after he graduated he worked in Theatre In Education and pantomimes. His first comedy slot came when a friend secretly booked him in for an open spot in 1998.
His Edinburgh Fringe comedy debut in 1999, as part of Scottish triple bill Three Weird Beards at the Gilded Balloon and performed his first solo show, Craig Hill's Alive With The Sound Of Music, the following year. He has been a regular performer at the Fringe ever since, and also appeared at the 2003 Melbourne International Comedy Festival.
In 2002, he recored his first series for BBC Radio Scotland Craig Hill's Passionate Encounter, and he went on to front the BBC radio comedy quiz, Famous For Five Minutes.
From 2002 to 2003 Craig featured in all episodes of series one and two of BBC Scotland's Friday night comedy variety programme Live Floor Show, and remained a regular when it was was promoted to BBC Two in 2003.
Read More