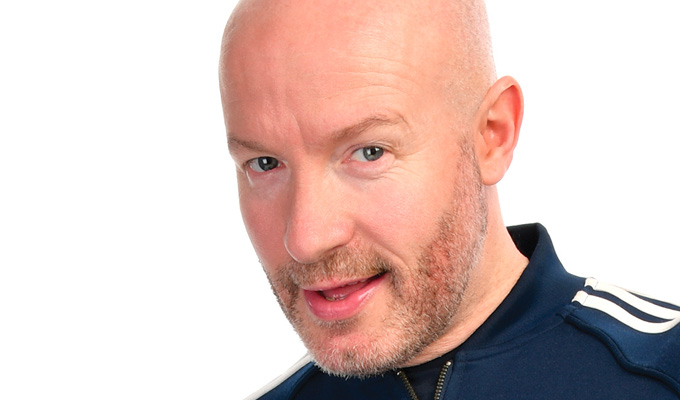 Craig Hill: C'mon the Lads!
Show type: Edinburgh Fringe 2018
Starring: Craig Hill
(This show is soooooo not about fit-baws!) 'Funny as hell!' (Scotland on Sunday). 'Wickedly subversive... Funny, charming, charismatic' (Metro). It's gonna kick off! Jockstrap yourself in for a "balls-out" funny night of no-holds-barred comedy. 'Riotously funny!' (Independent). 'Master of audience interaction' (Chortle.co.uk). 'High-octane, laugh-out-loud performance from beginning to end... Irresistible!' **** (List). 'Hilarious... delightfully fizzy tone and sharp observational jokes... Brilliant!' (Daily Record). 'Flat-out hilarious... I've not heard a room laugh so long and hard... There isn't anyone better at working a crowd... the audience was in absolute paroxysms of laughter... Genuinely funny!' ***** (Mirror).
Upcoming Dates
Sorry. We have no upcoming listings for Craig Hill: C'mon the Lads!.
This comic also appears in: