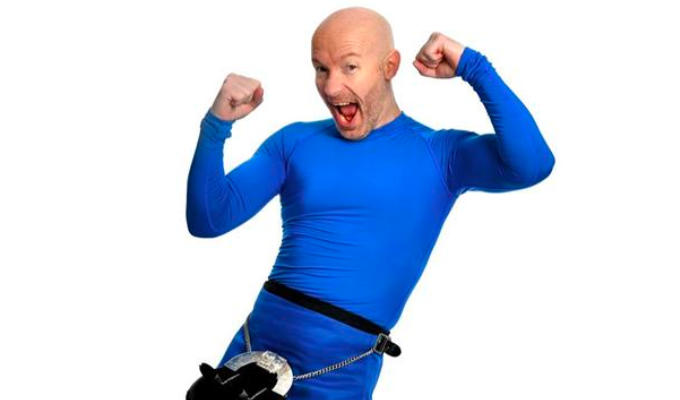 Craig Hill: Pumped!
Show type: Edinburgh Fringe 2021
Starring: Craig Hill
Get pumped and party this Fringe! 'Class. Risque, rib-tickling and absolutely screaming from the rafters… Hill actually has to wait until the audience stops laughing before he can start again. It's absolutely hilarious' (Edinburgh Evening News). 'Riotously funny… he is that rare thing, a naturally funny comedian' (Independent). 'High-octane… whip-cracking wit so sharp it whistles through his hapless victims… a laugh-out-loud performance from beginning to end' **** (List). 'Hilarious… delightfully fizzy tone and sharp observational jokes… brilliant!' (Daily Record). 'Flat-out hilarious... I've not heard a room laugh so long and hard… genuinely funny' ***** (Mirror). @mrcraighill
Upcoming Dates
Sorry. We have no upcoming listings for Craig Hill: Pumped!.
This comic also appears in: